Come and work with us at Gamer Network!
We're after a backend web developer.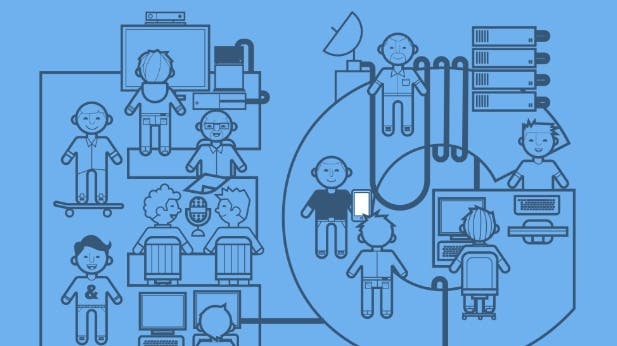 Hello! Excuse the interruption, but the tech team here at work has asked me to draw your attention to a vacancy we have open and a great opportunity to join the Gamer Network family.
We're looking for backend web developers to join our in-house platform team and help out on an ambitious project: a single common platform for all our websites, using cutting-edge technology. This will be the platform on which Eurogamer, Rock Paper Shotgun, USgamer, VG247, GamesIndustry.biz, Metabomb and more are all built and run.
You'll need fluency in a common backend language such as Python and knowledge of SQL, but just as importantly an ability to learn and build with new technologies quickly.
The successful applicant will be joining a passionate team with a fun, sociable company culture in our now beautifully refurbished offices in the centre of Brighton. Trust me, they really are nice. The offices, I mean, but the people are OK too.
If this sounds like you, please check out the full job listing.
Thanks for your time! Now please return to your regularly scheduled video game content.