Come and work at Gamer Network!
A hire power beckons.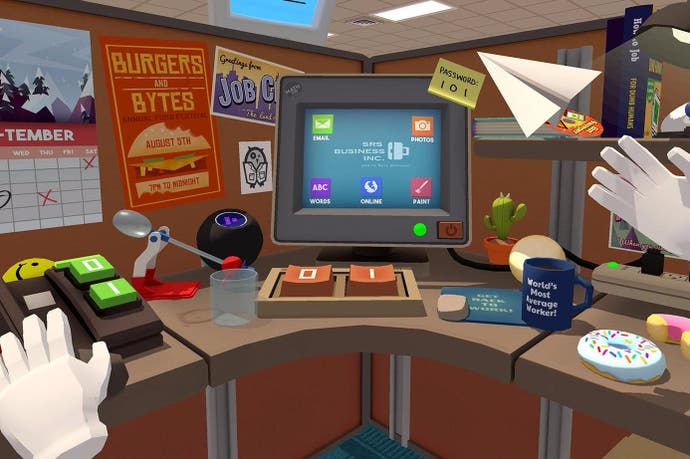 Gamer Network, parent company of Eurogamer, is recruiting for several open positions at the moment, and as there's an unusual cluster of vacancies we thought we'd highlight them here for anybody looking to start 2017 with a new job in games media.
None of them are explicitly working on Eurogamer, but three of them are alongside us in the Gamer Network office in Brighton, which is a relaxed and friendly workplace with authentic startup-style benefits and magnificent views of Chris Bratt. On the editorial side we're hiring a UK-based guides team to work on our US flagship site USGamer, working with both our central team in the UK and Europe and the USGamer editorial team in the USA.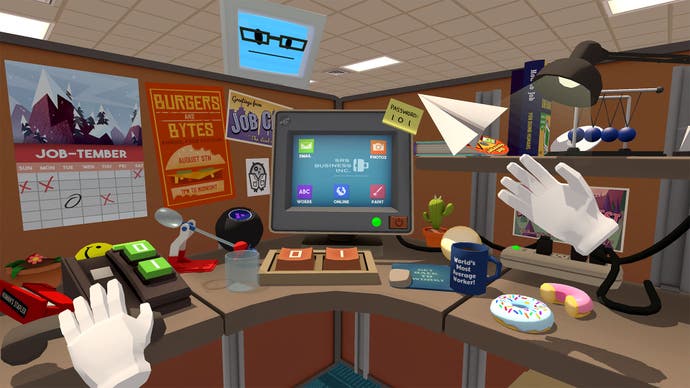 There are positions open for a Guides Editor, which would suit somebody at editor or section-editor level with experience of commissioning work, writing and editing copy, and working with SEO, and a Guides Writer, to work with the Guides Editor researching and writing guides to the latest and biggest games. For an example of what this entails, look no further than the output from Eurogamer's own talented guides team, who the successful applicants can look forward to learning from and/or becoming the arch-nemeses of.
Slightly further over, our Technology and Design team is looking for a Junior Web Developer/Designer to work on designing and delivering sites and projects across the whole company - be it a new look for Eurogamer, a new site for Outside Xbox or a new newsletter for EGX. The right candidate will have a flair for both coding and design, and can look forward to working alongside Gamer Network veteran and Gamesmaster victim Craig Munro.
Our final vacancy is much further away: the USGamer team are also looking for an Assistant Reviews Editor. This role calls for a keen critical eye, excellent writing skills and the ability to attend US press events, and so is based in the San Francisco Bay Area. You can find details for all of the above on the GamesIndustry.biz jobs board - and if you apply, best of luck.