Codemasters acquires Project Cars dev Slightly Mad Studios
Sims like a good match.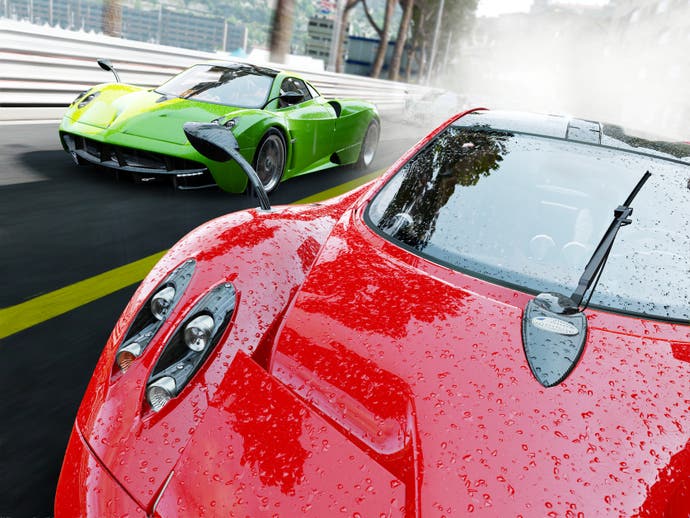 Veteran racing developer Codemasters has announced the acquistion of fellow British racing house Slightly Mad Studios, adding the Project Cars series to its collection of racing brands alongside Dirt, Grid and the official F1 licence.
Codemasters paid $30m in cash and stock, according to GamesIndustry.biz. Slightly Mad CEO Ian Bell will remain head of the studio within Codemasters. Codemasters CEO Frank Sagnier reckoned that "more streaming services coming to market and the next generation of games consoles due in 2020" made this the perfect time for expansion.
Slightly Mad Studios was founded 10 years ago and has specialised in racing games ever since, developing the two Need for Speed Shift games for EA and then its own Project Cars franchise, which has so far yielded two games published by Namco. It is currently working on an "unannounced Hollywood blockbuster title" which is very probably a Fast and Furious game.
In January, Slightly Mad CEO Ian Bell announced the company was working on its own next-generation console, the Mad Box. The company's attempt to trademark the name was later withdrawn, and it has not mentioned the project since.
The deal leaves Codemasters owning still more of the UK's racing development talent, following its acquisition of DriveClub developer Evolution Studios in 2016. DriveClub frontman Paul "Rushy" Rustchynsky was one of several people laid off last year, following slow sales of its most recent release OnRush.