Climax announces a new surfing game
If you want the ultimate, you've got to be willing to pay the ultimate price.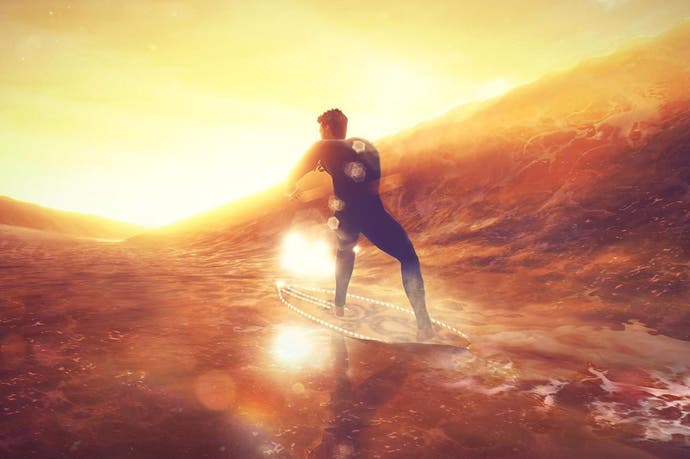 Silent Hill: Shattered Memories and Assassin's Creed Chronicles developer Climax Studios just announced a new surfing game entitled Surf World Series.
Due in 2017 on PS4, Xbox One and PC, Surf World Series will let players ride the waves of the world's top five surfing spots, including Hawaii and Portugal.
The game will be based around pulling off slick tricks like kickflips and cutbacks across 45 singe-player challenges and three 16-player multiplayer modes.
"Surfing is an amazing sport that's been pretty underrepresented in games for some time, so we wanted to bring surfing fans a fun, arcade-style experience that's all about mastering waves and racking up huge high scores." said Climax CEO Simon Gardner. "Surf World Series is a celebration of those moments when board and wave work together in perfect harmony."