Civilization 5 now a part of Steam Workshop
Find a mod to stand the test of time.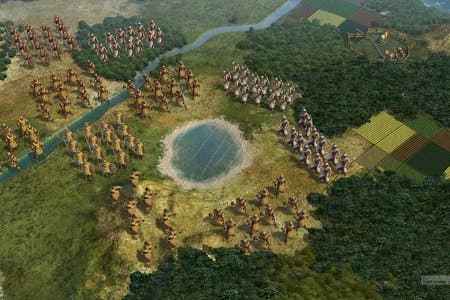 Firaxis turn-based strategy game Civilization 5 is now a part of the Steam Workshop, 2K Games has announced.
This means players have access to Steam's mod database, as is the case with The Elder Scrolls 5: Skyrim. You can browse, comment, rate and subscribe to Civilization 5 mods directly from the Steam Workshop or in-game. You can keep track of mods from your favourite authors and create mod collections to share with friends. Additionally, mod authors can post their mods in Steam Workshop
Steam business development chief Jason Holtman said: "Civilization 5 is a fantastic addition to the Steam Workshop. We hope that the Steam Workshop will provide another avenue for the many talented Civ 5 mod creators to have their work seen and played by millions of Civ 5 fans."
The Civilization 5: Gods & Kings expansion pack launches on 19th June.