Cities: Skylines will join Xbox Game Pass
Building up.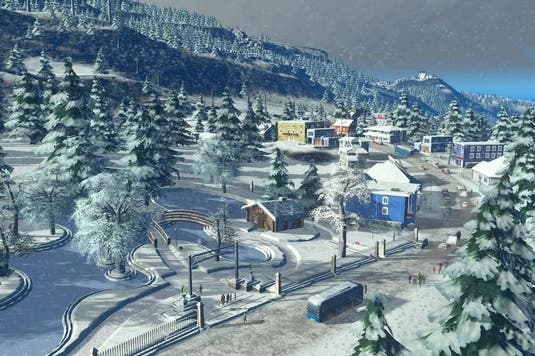 Xbox Game Pass will add Cities: Skylines to its line-up next month.
The sandbox city sim is set to become part of the Xbox Games Pass catalogue on 11th April, alongside seven other games - all of which are indies.
It's good timing for Cities: Skylines, which recently added mods to its Xbox One edition designed by community members.
Other additions include Minecraft-meets-Robot Wars game Robocraft Infinity and Minecraft-meets-proper RPGs game Portal Knights. Here's the full rundown:
Cities: Skylines
Portal Knights
Cluster Truck
Late Shift
TheHunter: Call of the Wild
Kingdom: New Lands
RoboCraft Infinity
Sacred Citadel
There's nothing to note on the same scale as this month's big Xbox Games Pass addition - Sea of Thieves.
The next big Xbox exclusive to release is State of Decay 2, on 22nd May. As with all new Microsoft Studios games, it will launch on Xbox Games Pass on the same date.