Chinese web giant Tencent buys minority stake in Epic Games
Opportunity to work together "irresistible".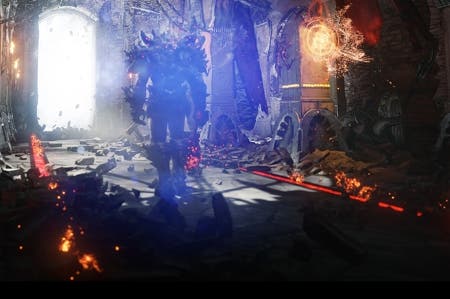 Chinese web giant Tencent has bought a minority stake in Unreal Engine and Gears of War maker Epic Games.
Epic said today it will continue to operate independently and "further expand its game franchises across multiple platforms". Terms of the deal were not disclosed.
Tencent, founded in 1998, is one of China's largest internet service portals. There it runs QQ Instant Messenger, QQ.com, QQ Games, Qzone, 3g.QQ.com, SoSo, PaiPai and Tenpay. As of 30th September 2011 there were an incredible 711.7 million active user accounts for QQ IM.
Epic president Mike Capps said: "Tencent's investment will empower Epic to help us do even more of what we do best, which is making great games and game technology.
"Their expertise in the global online gaming market is second-to-none, and the opportunity to work with them to bring richer experiences to players all over the world is irresistible.
"Epic is excited to be full steam ahead on all of its current plans for this generation of games and the next, with the support of a fantastic partner that believes in our strategy and shares our dream."
Tencent executive David Wallerstein added: "We have a lot that we can learn from each other, and we look forward to supporting the Epic team as they embark on their next phase of gaming innovation across both emerging and familiar platforms."