Chernobyl creator Craig Mazin working on a The Last of Us TV adaptation for HBO
Naughty Dog's Neil Druckmann writing too.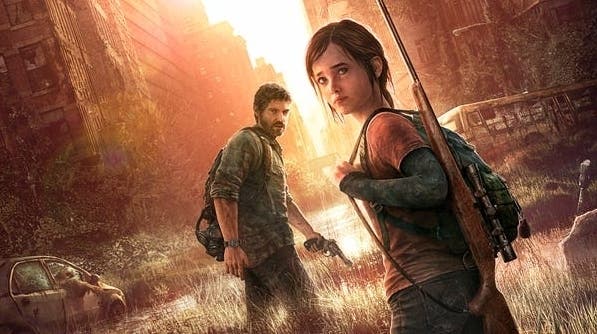 Craig Mazin, the creator behind HBO and Sky Atlantic's acclaimed Chernobyl television series, is working on a new TV adaptation of The Last of Us.
According to the Hollywood Reporter, Naughty Dog's Neil Druckmann will work with Mazin to write the adaptation for HBO, which is currently planned to be a full series, with Mazin also serving as executive producer.
The show, a co-production with Sony Pictures Television in association with PlayStation Productions, will follow the events of the first Last of Us game (which was written by Druckmann), and chart Joel and Ellie's journey across a post-apocalyptic United States gripped by a deadly pandemic. It may introduce elements of Naughty Dog's upcoming sequel too.
In a statement released to coincide with today's news, Mazin said, "Neil Druckmann is without question the finest storyteller working in the video game medium, and The Last of Us is his magnum opus. Getting a chance to adapt this breathtaking work of art has been a dream of mine for years, and I'm so honoured to do it in partnership with Neil."
Druckmann, meanwhile, wrote, "With Chernobyl, Craig and HBO created a tense, harrowing, emotional masterpiece. I couldn't think of better partners to bring the story of The Last of Us to life as a television show."
The Last of Us isn't the only adaptation of a video game that Mazin is currently involved in. The Chernobyl creator has also written the script for Gearbox's upcoming Borderlands movie, which will now be helmed by Hostel director Eli Roth.