Check out this Assassin's Creed 4 Abstergo easter egg
Ian's spotted a little secret in Black Flag's modern-day setting.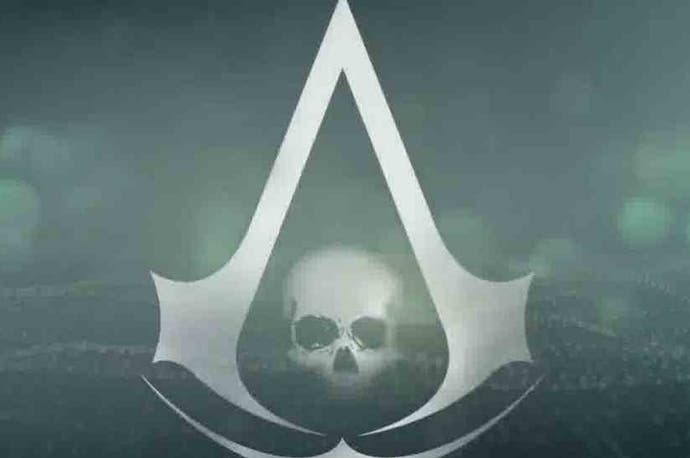 Assassin's Creed 4 isn't even out, and we've already unearthed an easter egg within it. Ian Higton picked up the little secret (don't worry - it can't really be considered a spoiler) during his recent travels, and it's kind of tied in to where he headed.
If you want to find out what I'm on about, have a look at the short video below where Ian gets all Columbo/Jessica Fletcher/whatever your choice of daytime TV shows is (I've a soft spot for Storage Hunters right now) and puts the pieces together.
Watch on YouTube
You'll probably have noticed there have been a fair few other Assassin's Creed 4 related videos this past week, and you can find them all on Eurogamer's official YouTube channel. There are videos on other games, too, should Ubisoft Montreal's open world adventure not be precisely your kind of thing.
This article was based on a press trip to Ubisoft's studios in Singapore and Montreal. Ubisoft paid for travel and accommodation.