Where to get cheap PlayStation Plus codes, plus cancel the auto-renew on your current membership
How to get the best UK deals ahead of the 25% annual price hike.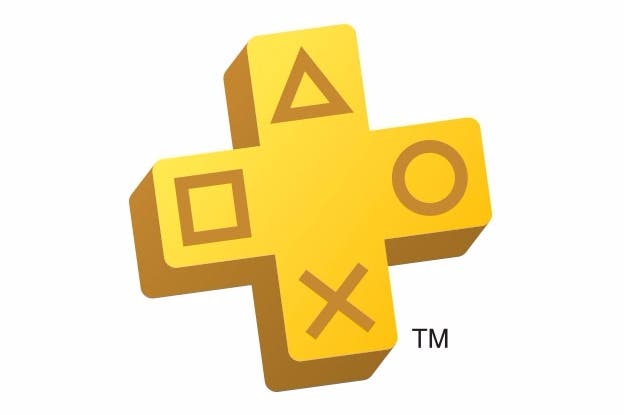 PlayStation Plus codes allow you to renew your membership to PlayStation Plus services - which includes access to online multiplayer and free monthly games - at a cheaper cost than what Sony offers.
If you sort it now ahead of the upcoming price hike - which sees annual prices increased by 25%, from £39.99 to £49.99 in the UK - then you can see a considerable saving.
For those currently subscribing direct from Sony, it's well worth cancelling or disabling auto renew before the PlayStation Plus price increases take place and swapping to a code direct from a retailer.
Where to get cheap PlayStation Plus codes
If you get your subscription direct from Sony, you're not getting the best deal. Instead, look online for discounted codes - many of which are provided digitally - especially before the upcoming August price hike take place.
The best current deals in the UK are as follows:
12-month PlayStation Plus memberships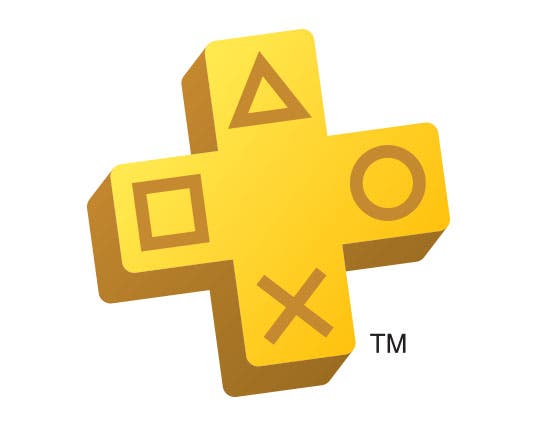 3-month PlayStation Plus memberships
How to cancel and disable auto renew for your current PlayStation Plus membership
If you are currently subscribing direct with Sony, and want to switch for topping up with codes, then you must first cancel and / or halt auto renewing your membership.
How to find how long is left on your current membership
Though not required, it can be useful to find out your expiry date before you cancel and renew via a code.
One way to do it is to log into your PSN account in a browser then visit your media. (If you're logged in the prior link will take you there, otherwise go to Account Management, then Media at the top.) Go to Games, and find the most recent PlayStation Plus freebies you redeemed. Their expiry date will match that of your subscription - after all, once you cancel PS Plus, you can longer access these games.
The other way is on the PlayStation 4 itself, which will be visible if you cancel on the system, which we go through step-by-step below.
How to cancel and stop auto renew in your subscription
The easiest way to cancel or halt auto renew your subscription is on PlayStation 4. First, head to the PlayStation Plus icon at the left of the upper-most portion of the dashboard.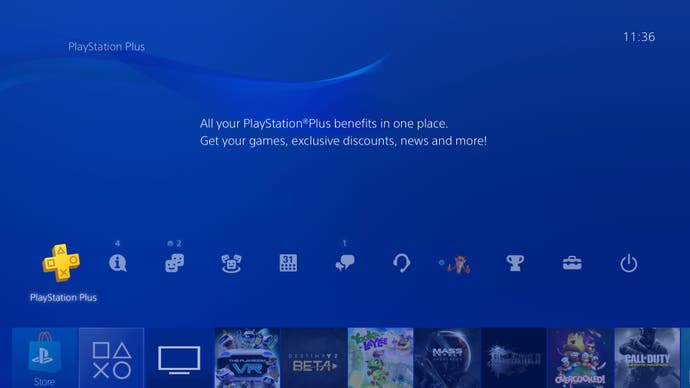 Next, there is a Manage Membership tab in the upper right. Press the X button once, then select Subscription.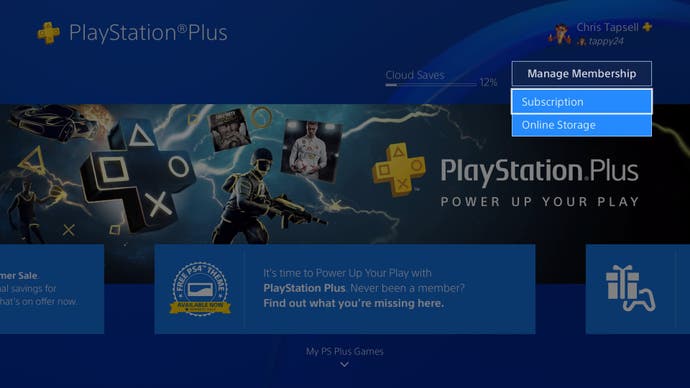 You'll then be shown various stats about your subscription - including the ability to stop auto-renewing. Turning it off will cancel your membership when it comes to an end, allowing you to then renew via a code without paying the higher price set by Sony.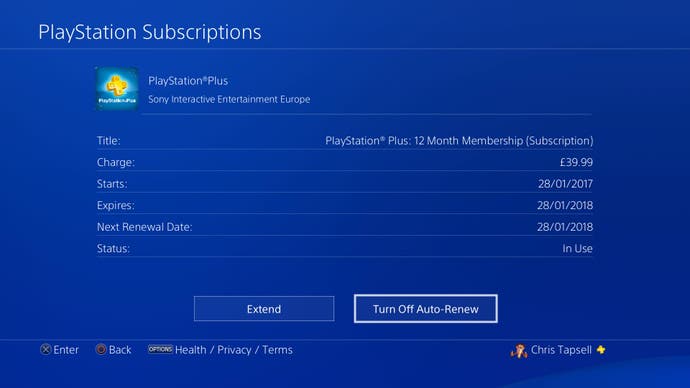 How to redeem a code on PlayStation
Once you have your discount PlayStation Plus code, there are two ways to redeem it.
1) Log into your PSN account in a web browser and visit the redeem code form. Enter the code, follow the steps and it will take effect on your account right away.
2) Or, on PlayStation 4, head to the PlayStation Network icon on the bottom left row of your console dashboard.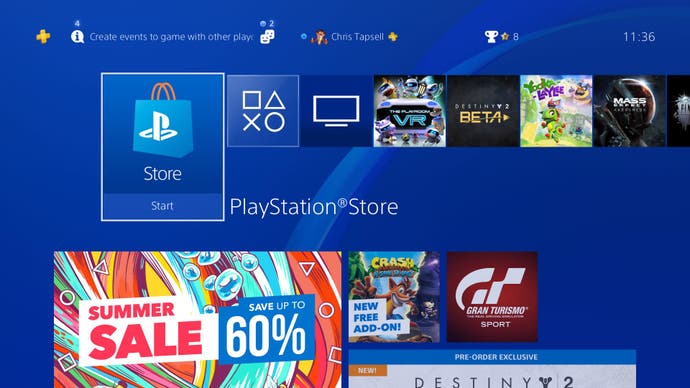 Next, scroll down the left sidebar to the bottom, where it says Redeem Codes.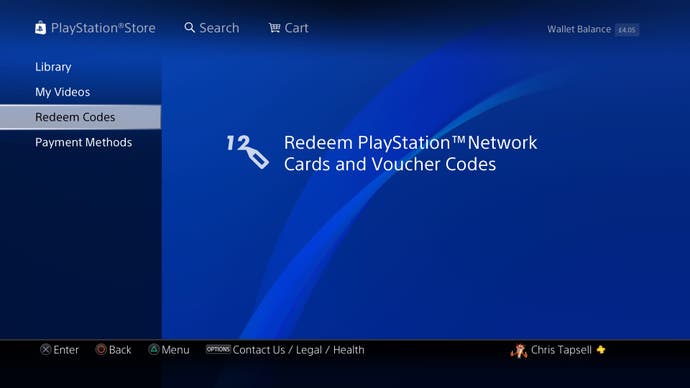 Redeem the code and your subscription will be topped up. The same field is also used for other PS4 codes - such as digital game downloads and betas - so it's worth remembering for future.