Chatroulette users find themselves playing a real-life first-person shooter
Watch the ambitious live-action project play out.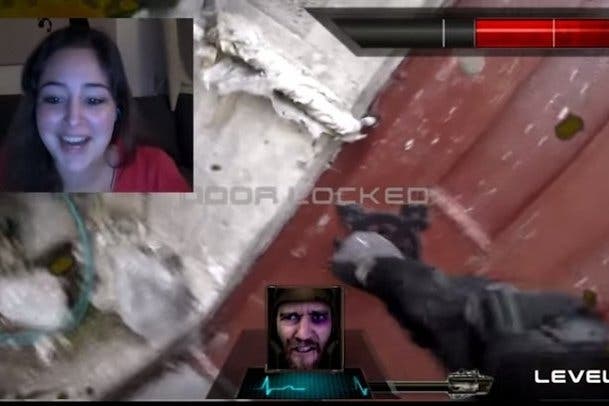 If you log on to Chatroulette, you may be in for a big surprise.
No, not that sort of surprise. Instead, how about an invitation to a live-action first-person shooter where you are in control?
Escape the Room company Red House Mysteries, along with help from neighbours, local residents and cosplay artists, managed to pull off such a feat, then invited unsuspecting members of the public to try and navigate their creation.
The video below shows how impressive it looks when everything comes together, while the making of is also worth a watch to see how much work went into syncing all the different parts (audio, visual effects, actors, props) for the live experience.
It also goes to prove that there are normal people out there on Chatroulette. We've just never found any: