Charming shop management action RPG Moonlighter is out in May
Coming to PC, PS4, Xbox One, and eventually Switch.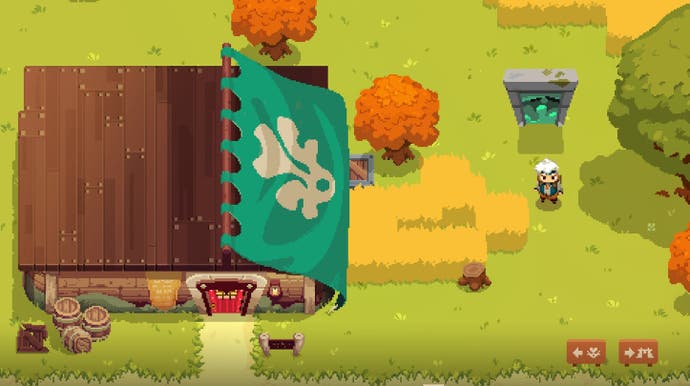 Developer Digital Sun has announced that its delightful shop management themed action RPG Moonlighter will launch on Xbox One, PS4, and PC on May 29th.
Moonlighter charts the adventures of Will, shopkeeper by day, daring explorer by night. Its top-down, Zelda-esque action RPG side looks perfectly entertaining, but more intriguing is the fact that a significant portion of the experience is dedicated to running your shop and interacting with the local villagers.
Moonlighter's basic loop is that you can sell items in your shop to raise the cash to buy new items that improve your chances while adventuring. The dungeons you'll explore at night are randomly generated, albeit each with their own distinctive elements and boss fights.
Any items and resources that you liberate from a dungeon can be placed on display at your shop, priced as you see fit, and then, hopefully, sold to your discerning customers. New gear can be crafted using your profits, as well as gathered resources, and on it goes.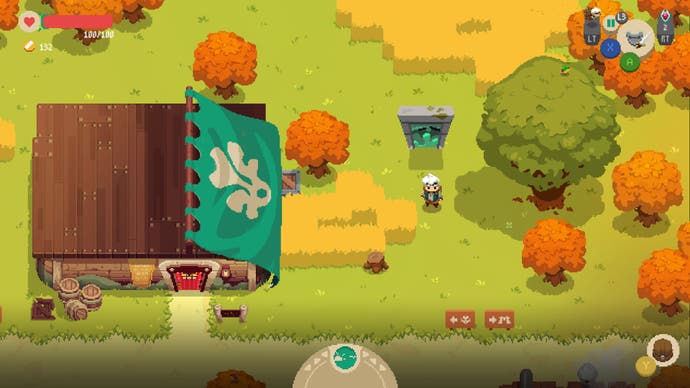 There seem to be plenty of wrinkles to keep things fresh, however. You'll need to get to know the locals to ensure that you're filling your limited shelf space with items they like, for instance, and you can employ assistants to keep your shop open while you're adventuring elsewhere.
You can also invest in the town to bring in new NPCs, and thus expand the items available for use, and you'll need to manage your inventory carefully, given that resources you find in dungeons can interact with each other in unusual ways.
Moonlight certainly sounds promising, and there's a lot to like about its gorgeously animated art style too. We'll know how everything comes together it launches on Xbox One, PS4, and PC on May 29th. A Switch version is also coming, but at a currently unspecified later date.