Celeste's free DLC will contain over 100 levels
Still no release date, though.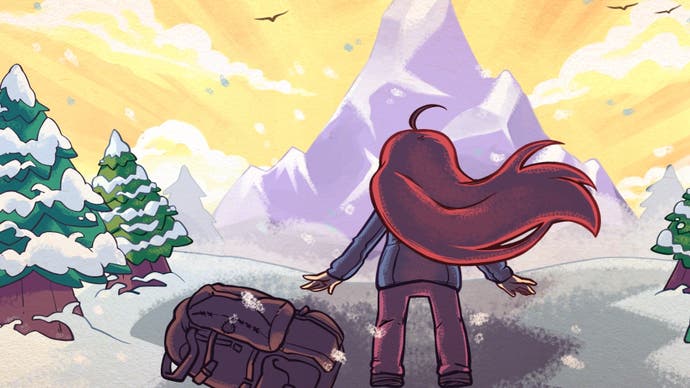 Celeste creator Matt Thorson has revealed Celeste's upcoming DLC will contain over 100 new levels but has still yet to confirm when the free content will be available.
Celeste's free DLC was initially unveiled last December when Thorson revealed that the team would be releasing a set of "very hard" new levels in early 2019 in celebration of the game selling 500,000 copies. Earlier this year, however, Thorson said the new content wouldn't make Celeste's first anniversary on January 25th, but confirmed in April that the challenging platformer's DLC was "on the home stretch of development".
"Celeste Chapter 9 has over 100 levels! ...we've been detailing them for weeks now," Thorson recently said by way of his personal Twitter account (thanks, PC Gamer).
"We don't like to talk release dates until we're 100% sure, because as always we have missed every internal target we set for ourselves as the Chapter grew in scope. Sorry!"
The new stages will reportedly take the form of one continuous chapter with no B-side and feature new items and mechanics (although no strawberries). In terms of difficulty, they're said to be trickier than "the current hardest levels".
As Christian Donlan wrote it in his review last year, "Celeste is brutal, but it's also sweet, and in its handling of the two elements it finds both a touching, timely narrative and an enviable sense of balance...What a game."