Celebrate Pride with our EG charity shirt
ALSO SOCKS.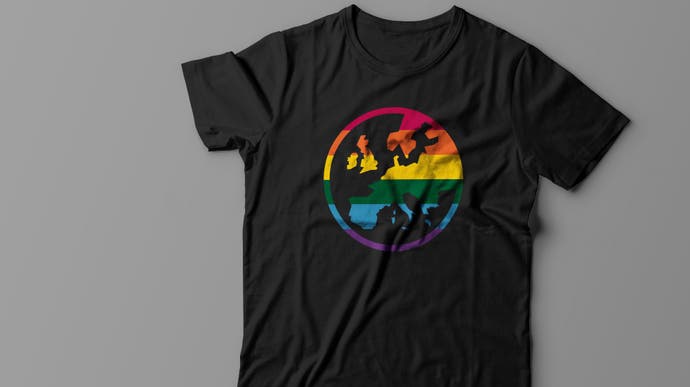 Update: 15/10
Since August, a large number of you have been banging on our doors, sending letters, writing messages in the sky with planes - demanding that we bring our Pride tees back. And you know what? It's for a good cause, so why the heck not?
We've reopened the campaign and will be offering EG Pride gear from now until October 27th - so don't sleep on these!
Once again, all proceeds from sales of any EG Pride gear will go straight to LGBT Switchboard, who do incredible work.
OH! And this time we have socks!
Find the new Pride gear right over here.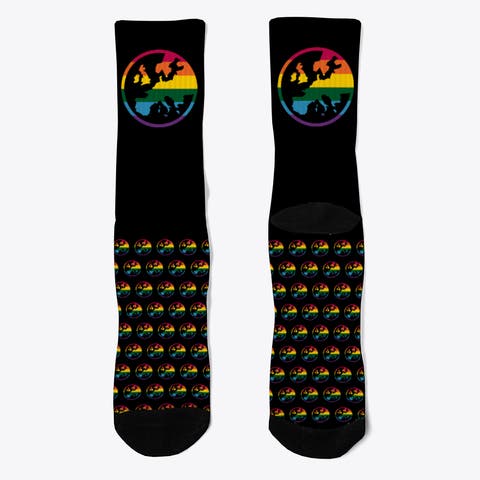 Original Story
Happy Brighton Pride!
Here at EG, we're extremely proud to call Brighton our home; Brighton is one of the most inclusive cities in the world, and nothing makes us more proud than to see the entire place light up at this time of year to celebrate the LGBTQ+ community and culture, of which some of us consider ourselves members.
This year, we made some t-shirts to celebrate the event, and we showed them off earlier in the week on Twitter. A massive number of you told us that you wanted to wear one yourselves, so we've been busy at work making that happen for you.
Please, join us in celebrating this event which is so close to our hearts, by grabbing our limited-edition Pride x EG t-shirt.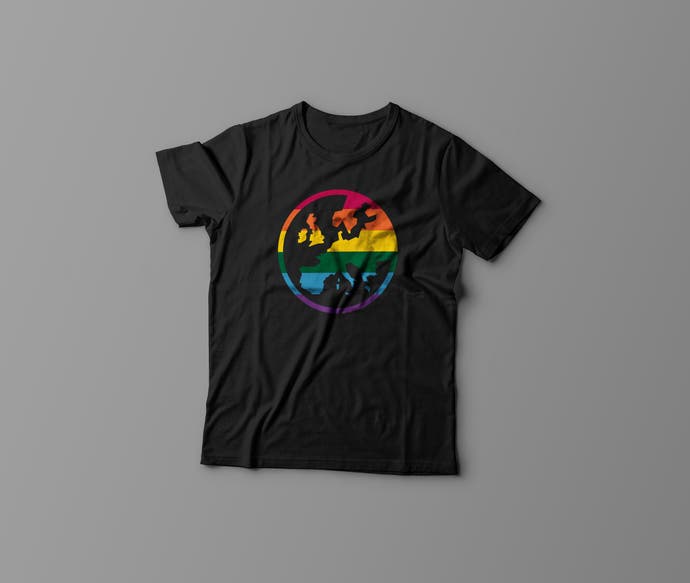 We're donating 100% of the profits to The Brighton and Hove LGBT Switchboard, a local charity which offers direct support to LGBTQ people looking for community, support or information. Finding your place in the LGBT community isn't always easy at first, and the Switchboard people do incredible work helping queer folk young and old, every day.
Go on - grab one. It's for a GREAT cause. And thank you in advance, from all of us.
---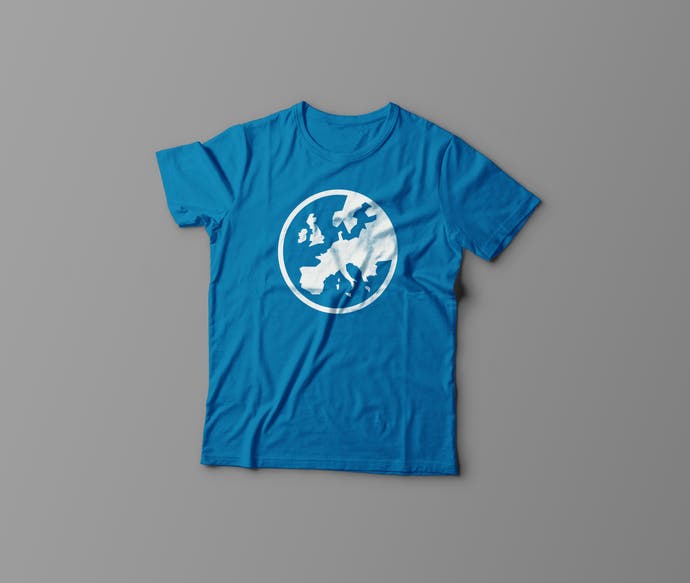 Oh, and one more thing.
We know you've been asking for official merch for ages. And we've heard you. We have plans for a bigger range of items later in the year (depending on demand), but it seemed silly not to offer something right now, while we're here. So we'd like to introduce our very first official Eurogamer apparel.