Castlevania: Lords of Shadow 2 console demos out today
PC tomorrow.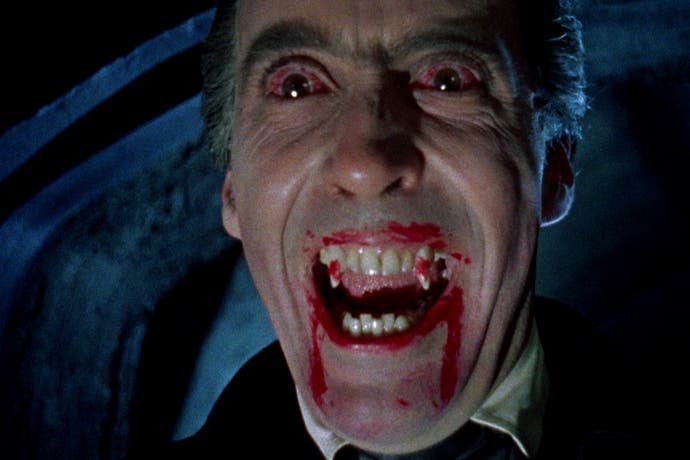 PS3 and Xbox 360 demos of Castlevania: Lords of Shadow 2 are out today. A Steam demo will be out tomorrow, Konami has said.
On Xbox Live, the demo is just over 700MB.
In the demo you're Dracula, gagging on plastic fangs, dribbling fake blood and swishing a static-charged polyester cape. Not really! Had you going!
The demo's actually a prelude to the full game, and puts you in Dracula's boots as he comes under attack from the Brotherhood of Light. You'll use the Void Sword and the Chaos Claws, and you'll even fight a huge Titan, effectively a moving level, which you'll climb and then presumably defeat.
The full game is out 28th February.
The full game's available to buy right now, and we've got a Castlevania guide that will get you through even the toughest boss fights.