Carcassonne now Xbox One backwards compatible
Tiles evolution.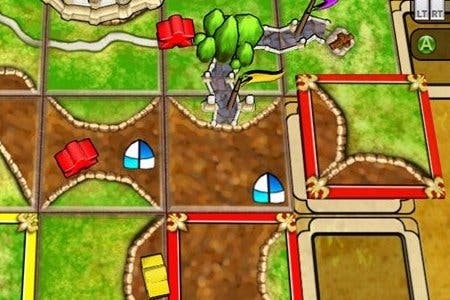 Unpronounceable strategy board game Carcassonne is now available to play on Xbox One via the console's backwards compatibility service.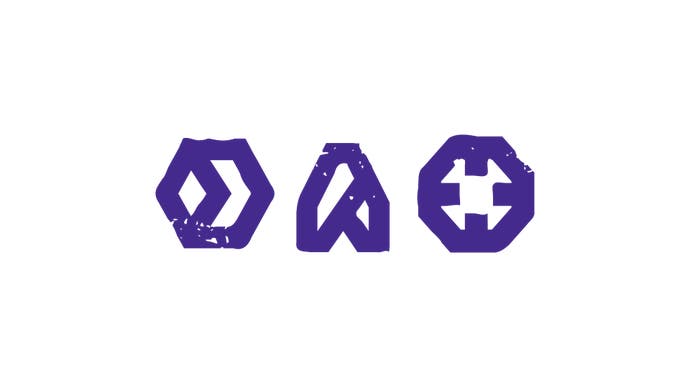 The game became available over the weekend, shortly after last week's announcement of back compatibility for Geometry Wars.
As with all Xbox One backwards compatible games, Carcassonne is free to download if you owned it already on Xbox 360.
If not, the game will cost you £6.75 via an Xbox 360 or Xbox.com.
Carcassonne was released on Xbox 360 nearly nine years ago, back in June 2007. It'll take up just 46MB of your Xbox One hard drive.