Capcom producer eager for more 3DS Resident Evil
More Revelaitons to come?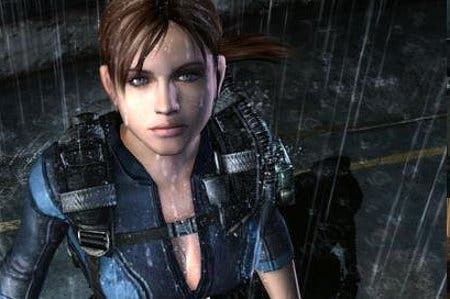 The producer of Resident Evil: Revelations has revealed he is eager to start work on another 3DS game in the series.
Reaction to handheld survival horror Revelations has been "incredibly positive", producer Masachika Kawata told IGN, so much so that he wishes he could get "stuck right into making another RE game for fans to enjoy".
"Fan reaction to Revelations has definitely given me motivation to make another 3DS RE title," Kawata said.
Resident Evil: Revelations fared well with critics, too, tearing off a meaty 8/10 in Eurogamer's review.
Kawata mentioned he was already thinking of what might come next for the franchise on 3DS, although he cautioned there were no immediate plans for a follow up.
"I have some ideas in mind," Kawata revealed. "However, I have a lot of other projects that need to be taken care of first."
Capcom is currently hard at work on Resident Evil 6, scheduled to launch for PlayStation 3 and Xbox 360 on 20th November.
Shooter spin-off Resident Evil: Operation Racoon City is only weeks away, meanwhile. It arrives on 23rd March and is being made by Canadian SOCOM developer Slant Six.