Developer of canned Darth Maul game plots EA revival pitch
Duel think it will work?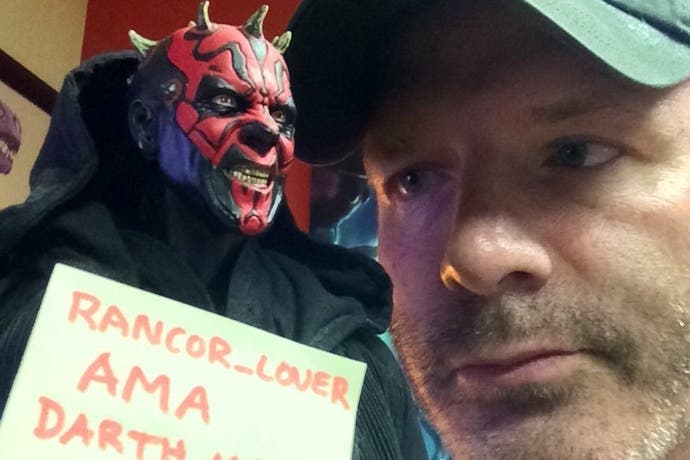 Indie developer Red Fly Studio has said it will pitch a revival of its long-lost Darth Maul game to Star Wars Battlefront publisher EA.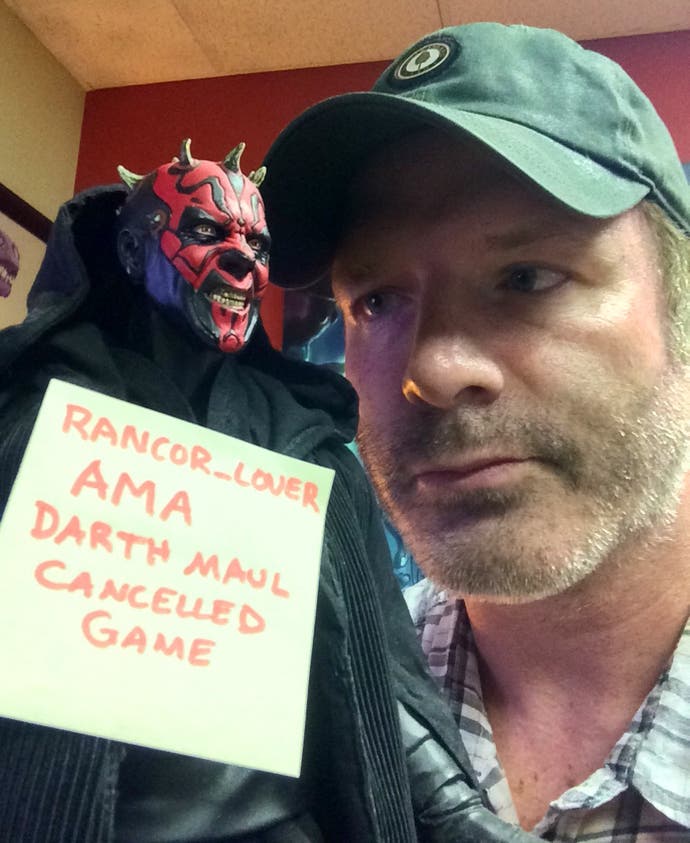 Red Fly's Dan Borth revealed the news via a Reddit AMA, held over the weekend.
"We are currently working on a full next gen demo of all things Maul to show to the powers that be. It's been a lot of work on our off time.
"We need to approach EA with a demo that will impress them. I think we have that or are close to it. Still it is completely not up to us."
The untitled Darth Maul game was in production for nearly eight months back in 2010, before LucasArts pulled the plug.
Rough footage of the cancelled lightsaber-'em-up popped up online last year. It was the first time that the it had been mentioned publicly.
An indie outfit from Texas, Red Fly were tapped up for the task after working on the Wii port of Star Wars: The Force Unleashed 2. Originally due as a Nintendo-exclusive, the Darth Maul game was later shifted to PC, PlayStation 3, Wii U and Xbox 360.
But it fell foul of LucasArts for a number of reasons - plotwise, Maul was resurrected in the Clone Wars TV show and former Star Wars head honcho George Lucas decided he did not like the game's premise.
But Borth admitted that Lucasfilm's current focus on the original trilogy might derail Red Fly's hopes.
EA is currently prepping for the launch of DICE shooter Star Wars Battlefront, before Amy Hennig's untitled Uncharted-meets-Star Wars adventure.