Call of Duty: Warzone's final nuke event takes players to 1984
Here's how it happened.
Call of Duty: Warzone's nuke event has come to an end - and teleported players to 1984.
THERE MAY BE SPOILERS AHEAD.
Tonight, at 8pm UK time, Activision launched The Destruction of Verdansk part two, a Warzone limited-time event set on Rebirth Island - 10 minutes before the nuke hits nearby Verdansk.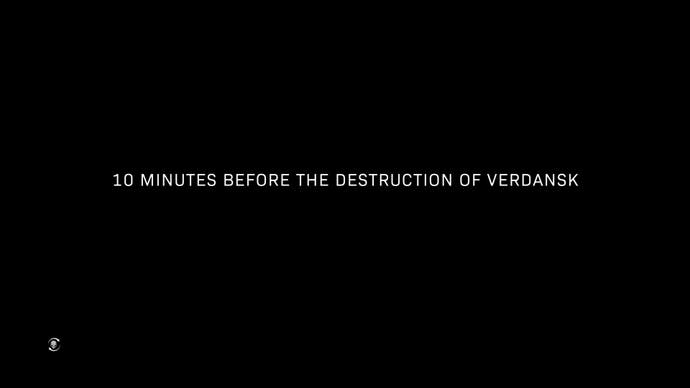 This event saw players drop into the nighttime version of the map and tasked them with fighting to become the one - or team - who actually sends the nuke that blew up Verdansk last night. (Yes, time is doing funny things here.)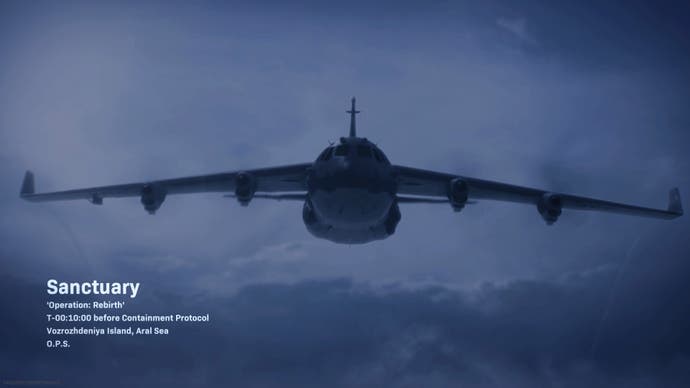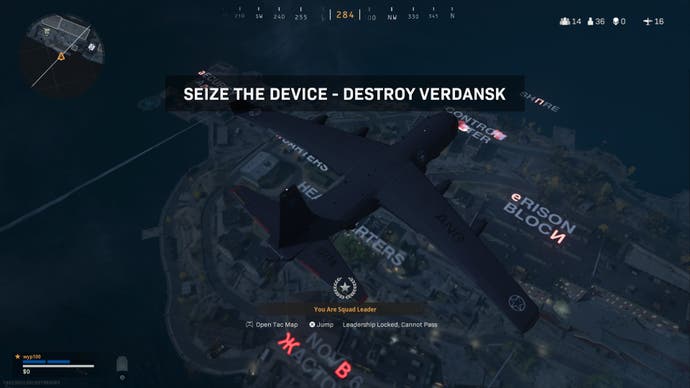 Whether you succeeded in being the one to activate the nuke or not, you were treated to a cutscene that showed off the explosion at Verdansk in the distance.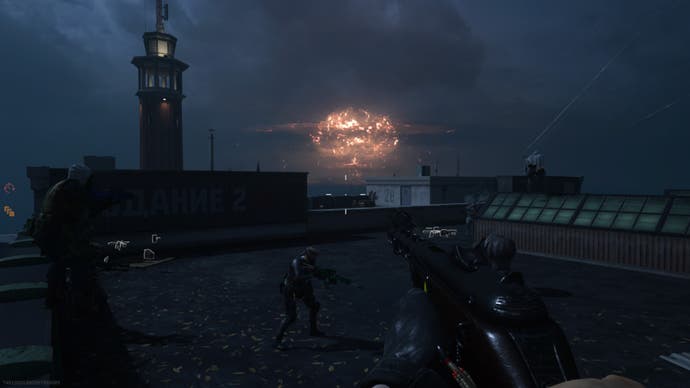 Then, another cutscene showed time reversing from the moment the nuke hit Verdansk to the spring of 1984.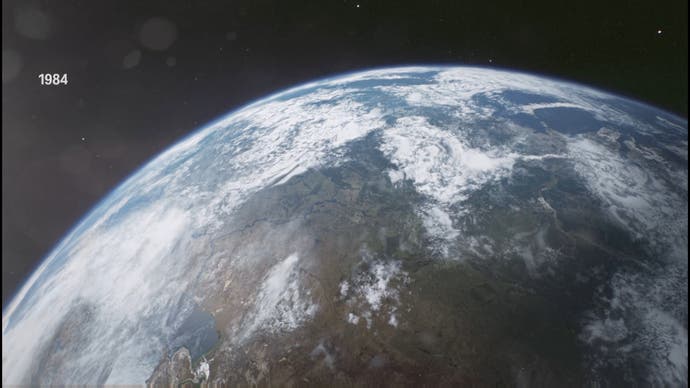 And then the surprise: players were automatically thrust into Verdansk 84 and pitted against the other players in a seamless transition.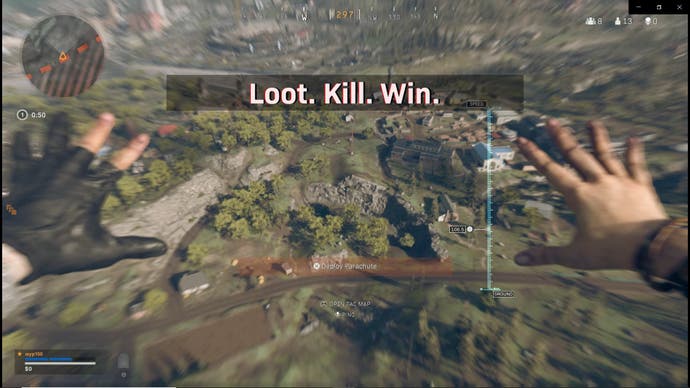 The video below shows the sequence in action (spoilers: I was not the one to set off the nuke that blew up Verdansk).
It's a cool transition - although we saw the 1984 map in action this morning after it was briefly made playable, so there aren't a huge number of surprises.
Players are currently exploring Verdansk 84 and unearthing its secrets. There's a new gulag, for example, and a number of new points of interest. Everything looks brighter, more lush, more green.
Story wise, you're in Verdansk to rescue Adler, one of the characters from Black Ops Cold War's campaign. Stitch is holding Adler somewhere in Verdansk, and you're meant to gather intel to pinpoint his location and rescue him. This is all part of the new Hunt for Adler event, which ends at the end of launch week. The Season Three intro cinematic is below: