The Call of Duty: Black Ops 4 9-Bang is so powerful, it's sending players straight into the apocalypse
Flash in the bang.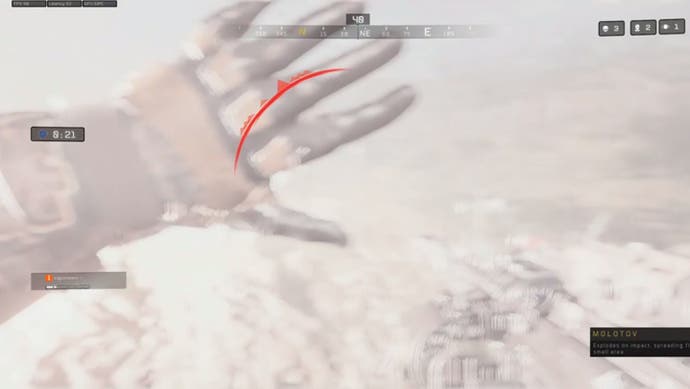 If you're playing Call of Duty: Black Ops 4, you'll know all about the 9-Bang.
9-Bangs blind your enemies, making them sitting ducks for a kill. If you hit them with a fully-charged 9-Bang, then they're sitting ducks for ages. They're a hugely popular tactic in the multiplayer portion of the game, whether it's traditional multiplayer or Blackout, the battle royale. When you're 9-Banged, it looks like this: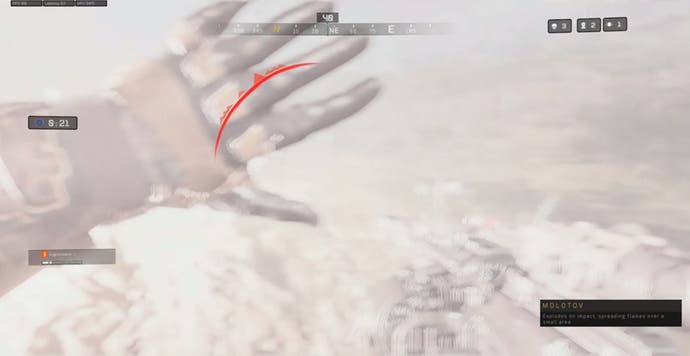 Treyarch has already nerfed the 9-Bang once, making it significantly more cumbersome. But it is still for many players the scourge of the game, and has become something of a running joke in the community.
The 9-Bang debate levelled up this week when Treyarch released a significant balance update for Black Ops 4, but the 9-bang emerged unscathed. In response, the Call of Duty community took it upon itself to do a proper meme number on Call of Duty's most-hated piece of equipment - and if you're playing COD right now, as I am, some of the results are pretty funny.
The latest meme appears to have kicked off with a video by redditor ddddiscopanda, who spliced a clip of someone being 9-Banged in a Blackout match with the opening of Skyrim.
From Skyrim to Fallout for this next victim.
Here, someone is 9-Banged straight into the apocalypse.
And here, a 9-Bang sends someone back into the original Black Ops.
Treyarch is getting it in the neck right now over Black Ops 4's microtransactions and Black Market progression, but it's good to see the community is still having a laugh when it comes to the 9-Bang. The question is, will Treyarch give the people what the people want, and pop the 9-Bang's bubble?
While we wait to find out, perhaps this is our only option against the 9-Bang scourge: