Buzz! developer Relentless shut down
All employees let go today.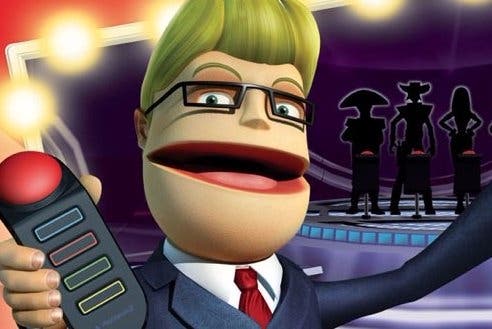 UK indie studio Relentless Software - best-known for its Buzz! series of quiz games on PlayStation 2 - has closed its doors for the final time.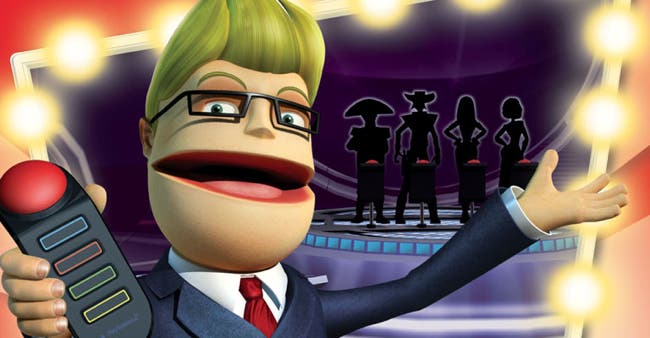 All staff at the Brighton-based company were made redundant today, studio founder Andrew Eades told Eurogamer sister site GamesIndustry.biz.
More than a dozen games in the Buzz! series launched between 2005 and 2010 in partnership with Sony. As a whole, the franchise sold more than 10m copies.
Since the PS2 era, Relentless kept itself busy with games such as Blue Toad Murder Files on PS3 and Kinect Nat Geo TV for Xbox 360.
Earlier this year Relentless announced a splinter studio in Wales to develop Hasbro-related games. The venture was expected to create 70 jobs, but never got off the ground.