Buy three months' Xbox Game Pass Ultimate and you'll get three months free
That's just £5.50 a month!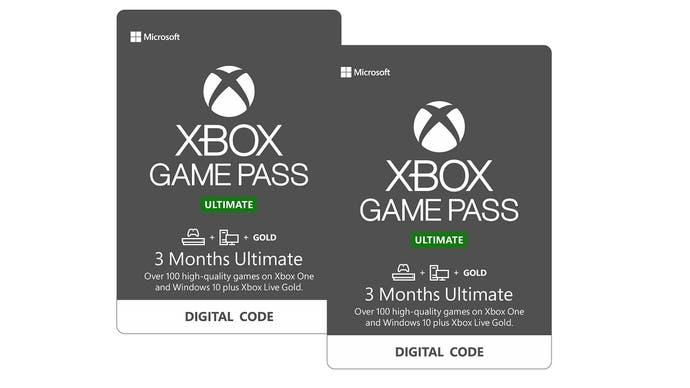 Not content with already offering one of the best value services in gaming right now, Microsoft has also introduced this deal that allows you to buy three months of Xbox Live Game Pass Ultimate and get three months free.
With an Xbox Live Game Pass Ultimate membership, you'll get access to a rotating library of over 100 games both new and old - including a number of blockbusters on the day of release.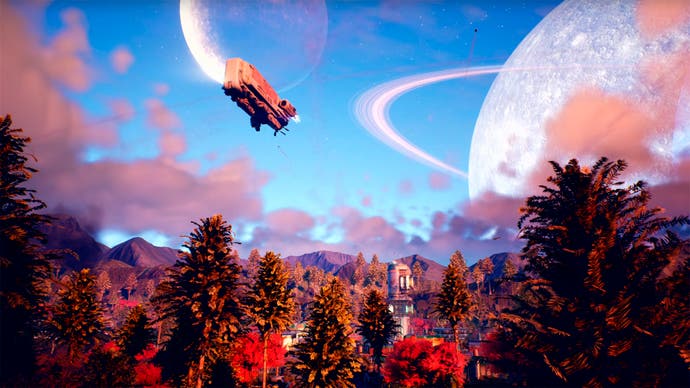 Just today, for example, you'll be able to start playing Obsidian's latest RPG, The Outer Worlds on Game Pass. Meanwhile, Gears 5 launched on the service a few months ago and Night School Studio's underworld adventure Afterparty will be available on launch next week.
Access to those games makes it a tempting option alone, but there's also a vast back catalogue. It's important to remember, though, that you won't own these games if you play this way. As a member, you do receive discounts on Xbox Game Pass Ultimate titles if you wish to keep them for good.
On top of that, Xbox Game Pass Ultimate members also get access to online multiplayer via Xbox Live, regular discounts on a multitude of others games, the ability to play on PC and six months of Spotify Premium if you're a new subscriber.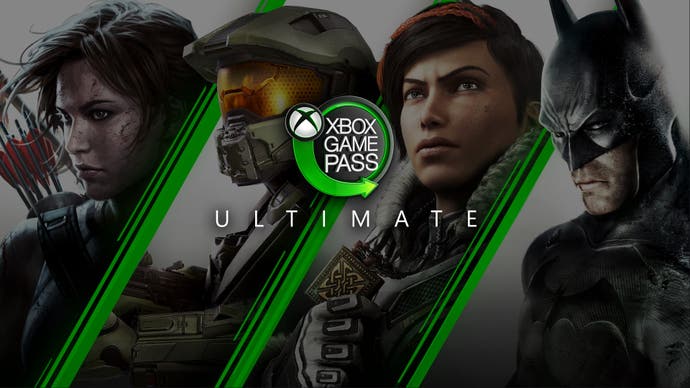 It's a truly terrific option if you're looking to grow or expand your Xbox games library on the cheap. For those of you who haven't experienced Xbox Game Pass Ultimate yet, you can still try it for a month for just £1. And then add to your membership with this offer if you take a liking to it!
And speaking of getting this for £1, Amazon is also running an offer right now that'll get you an Echo Dot for just 99p. All you need to do is take out a one-month subscription to Amazon Music Unlimited at the same time, but you can cancel at any time to keep the Echo Dot!
I'm a bit surprised this Game Pass offer is available now as it's the sort of Xbox Black Friday deal I expected to see in month's time. In any case, we'll take it now! Keep your eyes on Eurogamer for all the best PS4 Black Friday offers and Nintendo Switch Black Friday bargains, too. While, at Jelly Deals, you can ensure you're always aware of the best price for Xbox Game Pass Ultimate.