Bust Gothic 4 dev Spellbound re-emerges as Black Forest Games
Desperados.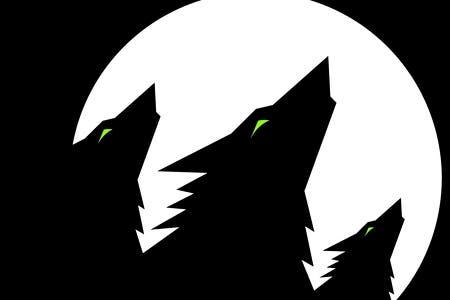 Gothic 4 developer Spellbound has "emerged from insolvency" as a new company, Black Forest Games.
BFG?
There's new funding, new resources. The team's still in Germany.
Of the 65-person Spellbound team, 40 will join Black Forest Games. The key members of the management and creative team remain.
Black Forest Games wants to re-establish itself as "a leader in RPG and strategy games".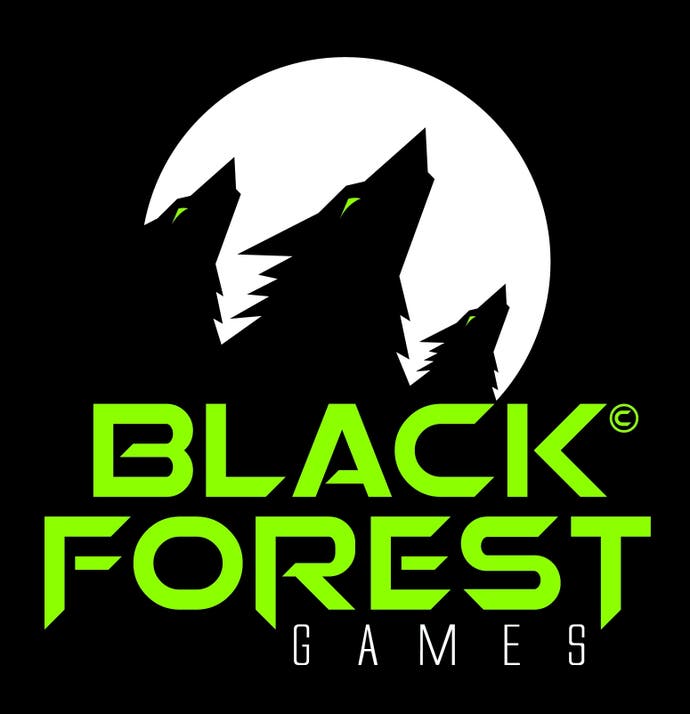 Spellbound Entertainment started out in 1994, and made Airline Tycoon, Robin Hood: Legend of Sherwood and Desperados 1 and 2.
Desperados 2, Eurogamer reviewed. It was a team-based real-time strategy game a bit like Commandos, but in the Wild West. Turned out pretty good, too.
Most recently, Spellbound set about the RPG licence Gothic, after series creator Piranha Bytes split with publisher JoWooD. Gothic 4 turned out badly, though.
Piranha Bytes owns the Gothic IP, by the way - JoWooD had leased it. It's now gone back to Piranha Bytes, which has been biding its time making Risen 1 and Risen 2. The latter's out on PC already, and comes to consoles in early August.
Back to Black Forest Games.
"Black Forest Games will add to the legacy of Spellbound Entertainment by empowering the core of the team to build an even greater company that is tuned to today's market opportunities," commented CEO Andreas Speer.
"With the talent and IP we have internally, we know we'll again be recognised as a leader in the creation of games for the RPG and strategy genres."