Burnout creator Criterion now working on EA's Star Wars projects, extreme sports game canned
Steep.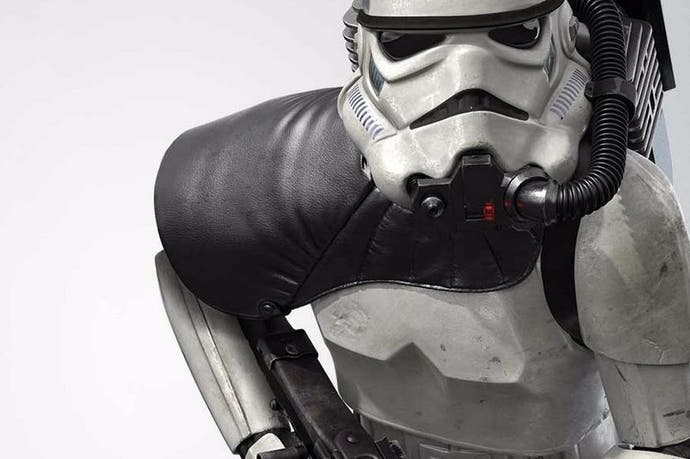 Criterion, British developer of the beloved Burnout racing franchise, is no longer working on its extreme sports racing IP.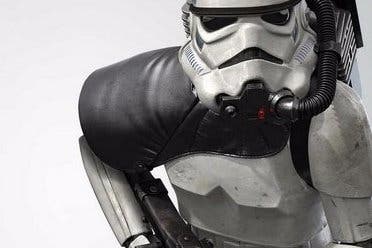 Instead, the studio has been put to work on EA's various Star Wars projects, such as Battlefront and Battlefront VR.
We hadn't heard much of Criterion's own game since its announcement was teased back at E3 2014.
Behind the scenes, Criterion's time has actually been taken up by other games for a while - it contributed to both Battlefront and Battlefield Hardline last year.
The studio also now lacks former founders Fiona Sperry and Alex Ward, who have set up their own indie studio Three Fields Entertainment and released Dangerous Golf.
"While Criterion has moved on from the previous project they've spoken about and aren't pursuing it specifically, they are continuing to build new ideas and experiment with new IP for EA," an EA spokesperson told Eurogamer.
"Criterion is also working on EA's Star Wars Battlefront VR experience, and contributing to other games from EA, for example the speeder bikes in Star Wars Battlefront."
Criterion's unannounced project was designed to be an open world Burnout Paradise-style game featuring all manner of extreme sports vehicles: jet skis, wingsuits, ATVs, helicopters and planes.
Curiously, Ubisoft has a similar project in the works. The publisher unveiled snowy extreme sports game Steep during its E3 2016 press conference last week.
Here's how Criterion's game was teased two years ago: