Bungie releases new Destiny trailer
Sci-fi! Robots! Shooting! Grenades!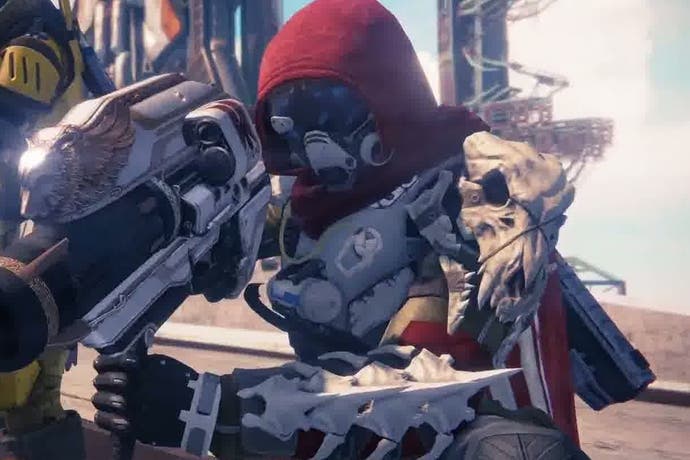 Bungie knocked together a new trailer for online shooter Destiny just in time for the VGX awards.
The video, below, shows footage we've seen before, but also some snippets of new gameplay, including some from a first-person perspective. With guns shooting!
We also get a decent look at some of the game's alien enemies, and some of the powers players will be able to use against them.
Destiny launches on PlayStation 4, Xbox One, PlayStation 3 and Xbox 360 on 9th September 2014. A beta goes live on PS4 and PS3 first from next summer.