Buffy writer and exec producer scripting Tomb Raider movie reboot
Jolie good show.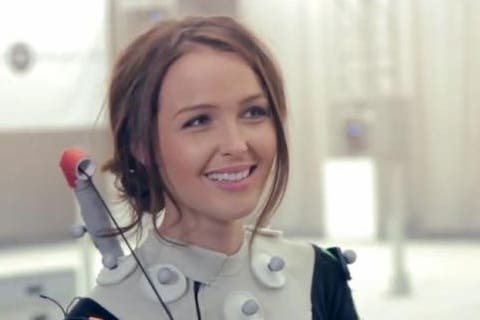 Buffy the Vampire Slayer TV scribe and executive producer Marti Noxon has been named as the new writer of the upcoming Tomb Raider movie.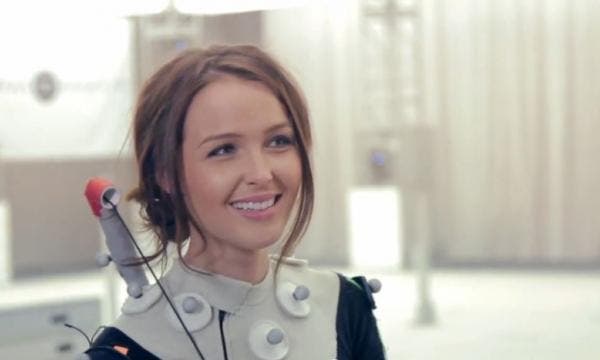 The film is expected to reboot the big-screen adventures of heroine Lara Croft and provide her with a fresh origin story, following in the footsteps of Crystal Dynamics' game.
The storyline may differ, although the game's dark and grittier tone will remain - as will the new, younger version of Lara.
Noxon rose from writer to producer and later co-showrunner on Buffy the Vampire Slayer, Joss Whedon's cult TV show, although was sometimes a controversial figure within the show's rabid fanbase.
During her six year tenure she wrote more than 20 episodes, and also contributed to its spin-off, Angel.
Noxon's other work includes stints on Glee, Mad Men, Grey's Anatomy and Private Practice.
A new Tomb Raider film has been talked of for several years. Iron Man and Children of Men writers Mark Fergus and Hawk Ostby were previously attached as scribes.