Brian Fargo using Kickstarter for Wasteland sequel
Needs at least $1 million.
Veteran game designer Brian Fargo is using Kickstarter to raise cash for a Wasteland sequel.
1988 post-apocalyptic role-playing game Wasteland is considered by many to be one of the greatest western RPGs ever, and is the precursor to the Fallout series.
IP holder Fargo, now in charge of Hunted developer inXile, founded Interplay Productions, the studio behind Wasteland, A Bard's Tale and Fallout 1 and 2.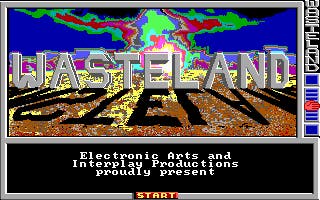 Now he wants your help to revive the game.
Wasteland 2 - or whatever it ends up being called - will be a top-down, isometric, party based RPG.
In a series of posts on Fargo's Twitter page, he emphasised his intention to create an old school experience fans of the first game will be happy with.
"I want fans to know that a new Wasteland would be complete old school vibe and made with input from gamers. Made the gamers way."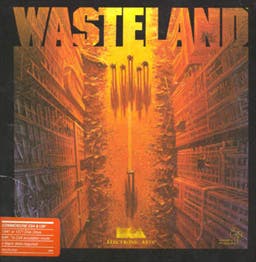 He added: "People forget that Wasteland was the precursor to Fallout. We made Fallout because we didn't have the Wasteland rights."
Fargo told IGN the Wasteland sequel will be a PC game first, then perhaps iOS (probably iPad) and other platforms.
The crucial question now is, how much does Fargo need to make Wasteland a reality?
The answer: $1 million. The Kickstarter call goes live next month.