Breaking Bad's Gustavo Fring actor stars in PayDay 2 DLC
Can you face this extended live-action trailer?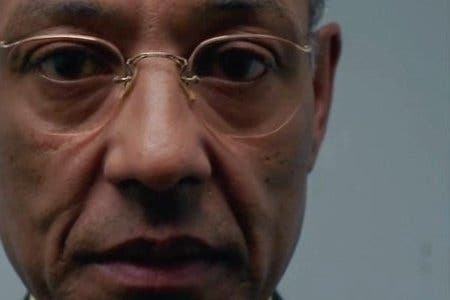 PayDay 2 publisher 505 Games has recruited Breaking Bad criminal mastermind Gustavo Fring for the game's next expansion.
Fring actor Giancarlo Esposito plays "The Dentist", a new contact. He's set to star in PayDay 2's next DLC, The Big Bank Heist, which is due for launch on 17th June.
The extended trailer below sets the scene for his character and also lays out the next few DLC missions as well - due later this year. It sounds like you'll be breaking out your pal Hoxton, stealing a diamond and robbing a Las Vegas Casino.
Open wide: