Brand new Witcher 3: Wild Hunt gameplay footage
When will you griffin?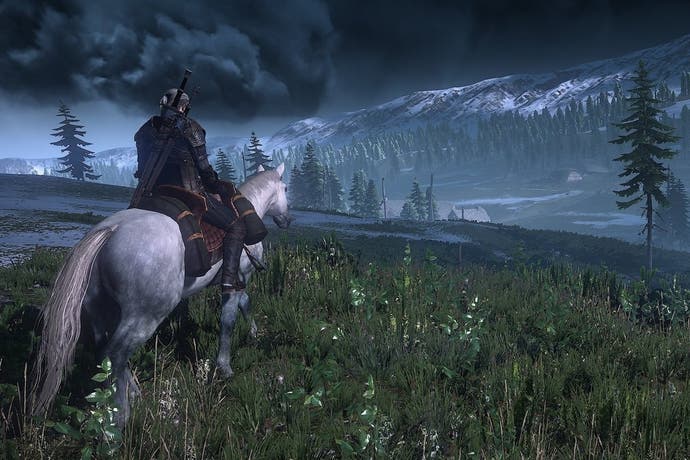 CD Projekt Red took to the Microsoft E3 stage to show brand new gameplay of The Witcher 3.
It showed Geralt using his monster hunting abilities to track and eventually kill a griffin.
You'll note, as he traverses the forest terrain, how he can jump freely and leap onto ledges!
CDPR didn't make any specific announcements regarding The Witcher 3 Xbox One.