Now there's a Bowsette mod for Zelda: Breath of the Wild
Link's Awakening.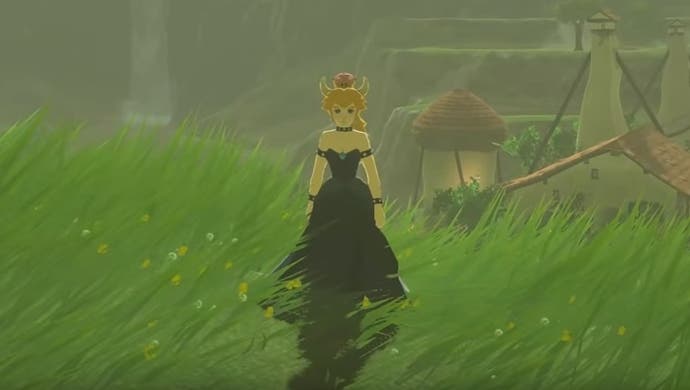 Move over Zelda - there's a new princess in town.
Bowsette's seemingly unstoppable takeover of the internet continues today with a work-in-progress mod for The Legend of Zelda: Breath of the Wild, which replaces Link with Twitter's favourite turtle girl.
As reported by GoNintendo, the mod by Lynard Killer allows players to explore Hyrule as Bowsette, and from the video footage it appears to be incredibly well made. The modder has even included dress physics, which, er, give Bowsette her very own Marilyn Monroe moment.
Also, if you happen to wander into any fire, her dress goes up in smoke. Each to their own, I guess.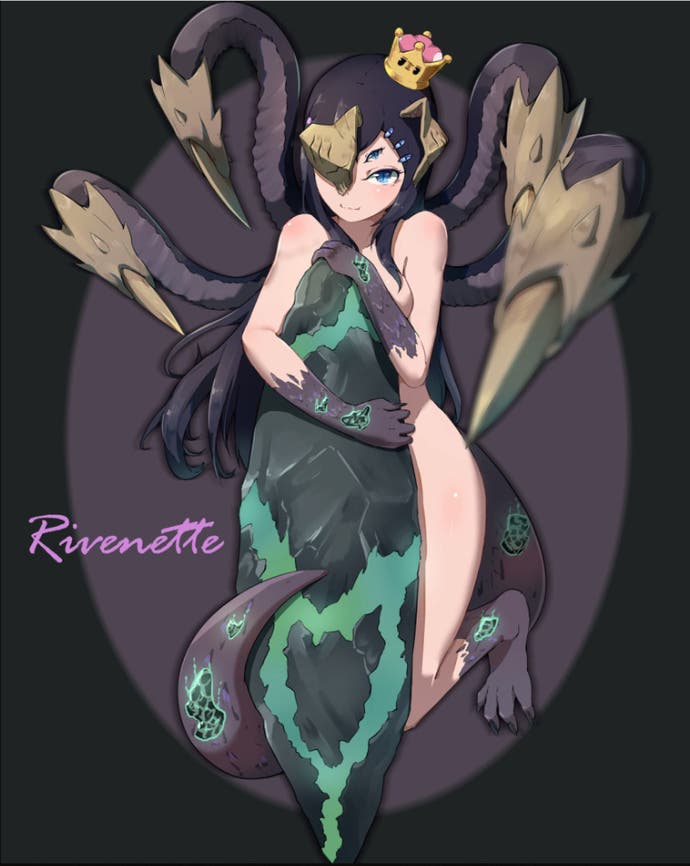 Bowsette first made her internet debut a few weeks ago when cartoonist aykk92 asked what would happen if the Super Crown item - which creates a Princess Peach/Toadette hybrid - was placed on Bowser's head. This spawned a wave of fanart which continues to spread across the internet - including mods for retro Mario games, and even Destiny 2 crossovers. Seriously - players have even been drawing sexy versions of Riven. Cayde didn't die for this, people.
The Breath of the Wild mod is not yet downloadable, so if you're curious about this Bowsette mod, keep an eye on Lynard Killer's gamebanana page.