Borderlands PC multiplayer to be returned online via Steam
GameSpy server casualty getting new lease of life.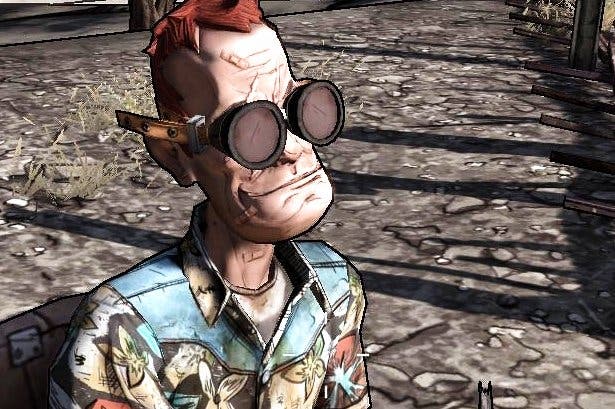 The PC version of Borderlands will soon once again support online multiplayer thanks to an upcoming update that will move the game's servers onto Steam.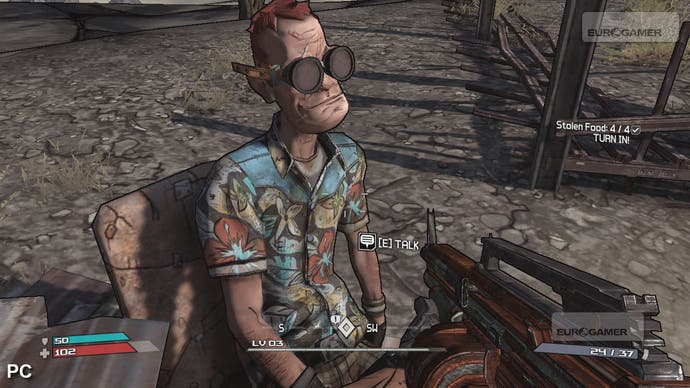 Borderlands' multiplayer was a casualty of GameSpy's mass server shutdown, which ended the online components of hundreds of titles back in May.
Publisher 2K Games stated back in April that it was "investigating the technical feasibility" of transitioning Borderlands and Civilization Revolution. Meanwhile, countless other titles were shuttered for good.
Now, in a new game update detailed on Steam Community, 2K has removed the title's SecuRom DRM and allowed users access to a Granting Tool that can turn retail Borderlands discs into Steam versions.
DLC keys can also be imported, allowing those with DLC bought outside of Steam to activate and match their content.
Full multiplayer through Steamworks is promised for a future update. A news ticker on the game's main menu has been added to keep users informed on its progress.