Borderlands Online announced for China next year
Free-to-play on PC and mobile.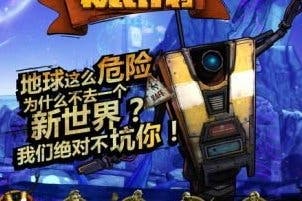 China is getting its own online, free-to-play version of the Borderlands franchise, named Borderlands Online.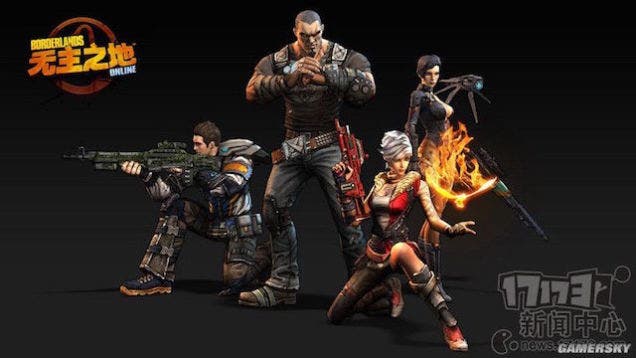 The title is due for Chinese release in 2015 on PC and mobiles, Sina Games reports (thanks Kotaku).
As is standard for Borderlands, players will be able to choose from four character classes within the game - soldier, hunter, siren and beserker.
Other than that, details are scarce - it's unclear how the game fits into the Borderlands series' existing story, or whether Online will be something of a reboot.
Borderlands Online is being developed by Chinese studio Shanda Games, in collaboration with series creator Gearbox and publisher 2K.
Shanda is already well known in the region for operating a number of other online games, such as Dragon Ball Online, Company of Heroes Online and Dungeons & Dragons Online.
The first images lie below: