Borderlands and all its DLC to get Xbox One Backward Compatibility
Carry your Xbox 360 save over, too.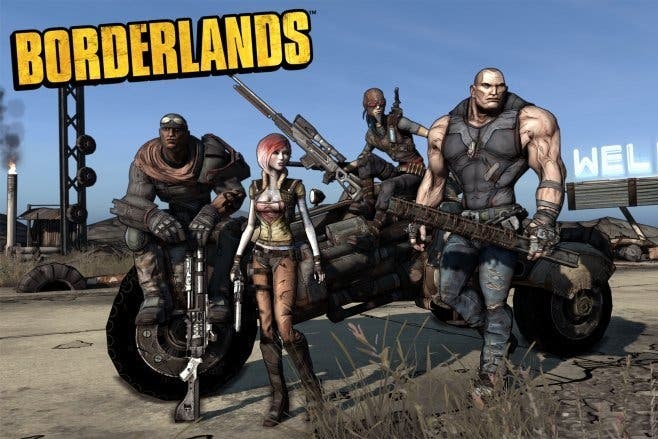 Borderlands and all its downloadable content will be supported on Xbox One Backward Compatibility, Microsoft has announced.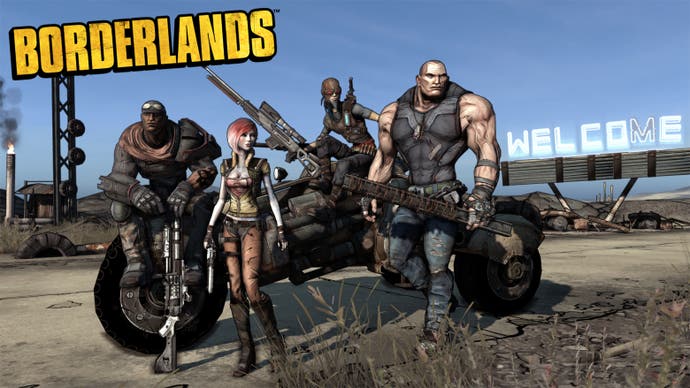 Gearbox's first-person shooter gets Xbox One back compat this November alongside the public launch of the program. It's available in Preview today.
If you own Borderlands on Xbox 360, you can play it on your Xbox One and carry over your save files, game add-ons and achievements.
Usefully, you can play co-op on Xbox Live no matter which Xbox console you play on.
Xbox One Backward Compatibility launches in November with more than 100 Xbox 360 titles. Hundreds more are on the way, Microsoft has said.