Borderlands 3's latest free update has some real Destiny vibes
Takedown at the Guardian Breach.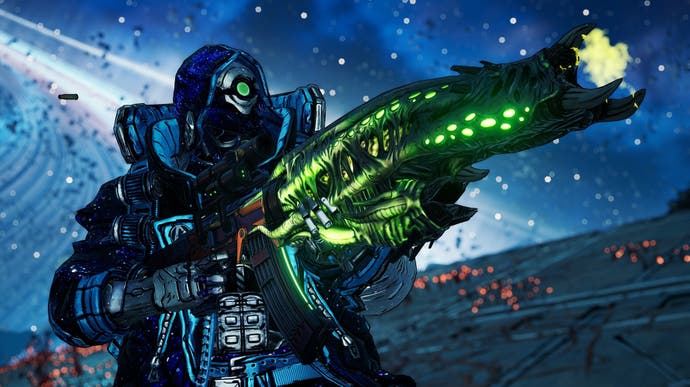 Vault hunters and Vault of Glass Hunters take note - today brings another free update to Borderlands 3 with some, er, familiar sci-fi vibes.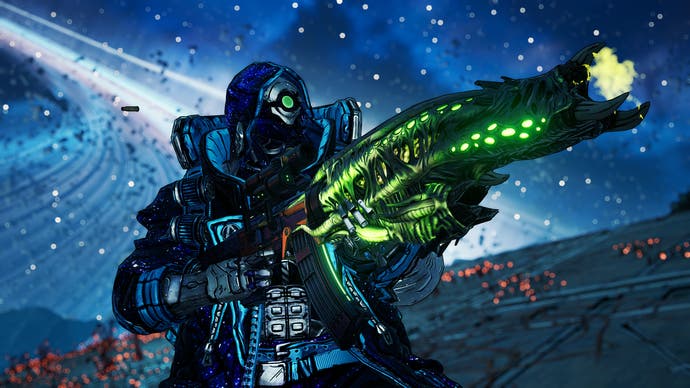 The game's Takedown at the Guardian Breach update is an endgame gauntlet for up to four players featuring new enemies and loot, tuned to push experienced players.
There are platforming sections, environmental puzzles, a miniboss and final big boss encounter, in exchange for themed weapons and gear.
Borderlands and Destiny have always shared some of the same DNA, though this new trailer is probably the closest the two have ever come to a cross-over event.
Something to do while we wait for more Pyramid Ships to arrive?