Borderlands 3 for £10, Ghost of Tsushima for £40 and more top console game deals
Plus, Desperados 3, Shadow of the Tomb Raider, Minecraft Dungeons!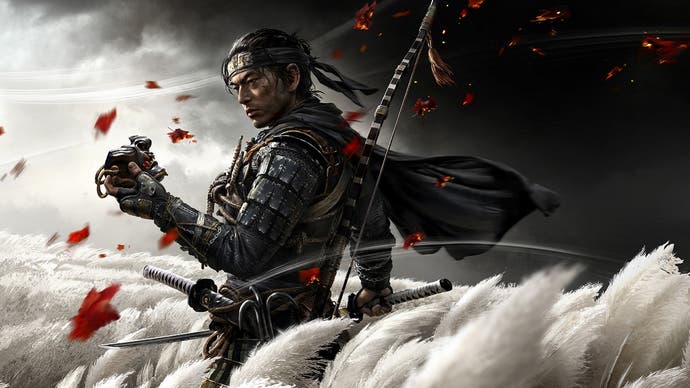 If you're anything like me, you've probably got a few evenings of braving the unforgiving depths of Spelunky 2 ahead of you. However, if that's not a journey you want to undertake, I thought I'd highlight a handful of cheap console games available to buy right now.
The first is Borderlands 3, which has now fallen down to just £10. The irreverent looter-shooter has just released its fourth and final DLC campaign centred on a trip into the warped mind of Psycho Kreig. As for the game itself, it sets out everything you'd want to accomplish in a sequel with more guns, more chaos and more edgy humour. Not bad for a tenner, especially in co-op with a few pals.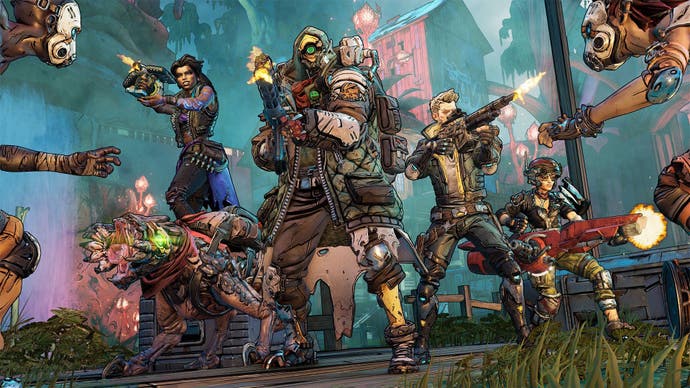 Next is one of the lowest prices I've seen for PS4-exclusive samurai adventure Ghost of Tsushima - it's £40 over at the ShopTo eBay store. Undeniably gorgeous, Chris came away liking Sucker Punch's latest but feeling its attempts to mix so many genres and popular trends meant it never really excelled at anything in particular - although it came damn close with its combat.
Of course, Ghost of Tsushima is likely to be much cheaper than this in the months ahead, but if you've had an eye on it and wanted to avoid paying full whack, here's your best chance yet.
Finally, here are a few more decent console game deals out there right now. Maybe something here will take your fancy. For me, that Desperados 3 price is mighty tempting for the sneaky tactical cowboy action game.
You can also check out The Game Collection on eBay for a few decent discounts using the latest eBay voucher code. All you need to do is enter 'PERKS15' at the basket and you'll save 15 per cent off your order. Some of the prices available include Marvel's Avengers for £41.61, Doom Eternal for £25.46 and the Sega Mega Drive Mini for £50.96
---
Many more PS4 and Xbox One bargains await over at Jelly Deals. Looking to upgrade your console storage? Well, you can find our pick for the best PS4 external hard drive and best external hard drive for Xbox One to solve that problem. We've also got all the cheapest PS Plus offers and where to find the best deal for Xbox Game Pass Ultimate should you need to top up your subscription time.
---
Remember, you can also give Jelly Deals a follow on Twitter to hear about offers like this on games, tech and so much more as soon as we spot 'em.