Borderlands 3, Dragon Ball Xenoverse 2 hit Google Stadia
Ghost Recon Breakpoint out tomorrow.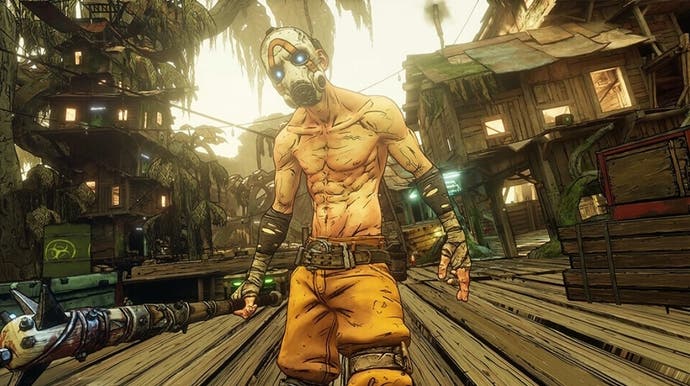 Dragon Ball Xenoverse 2 and Borderlands 3 are out now on Stadia, Google has announced.
Both games are available to buy from the Stadia store at full price, although you get a discount on Borderlands 3 if you subscribe to Stadia Pro. There's no mention of cross-play or cross-save for Gearbox's looter shooter.
Ghost Recon Breakpoint, which ships with Stream Connect, launches tomorrow, 18th December at 5pm UK time, also at full price from the store and also without mention of cross-play or cross-save.
Stream Connect lets you see what your teammates see by streaming multiple views in a single screen. Ghost Recon Breakpoint streams the screens of up to three other players at the same time into the view of one player. The idea is you can employ better co-op tactics.
Meanwhile, Google announced all Stadia Founders get a bonus buddy pass to give to friends or family, which I imagine is designed to boost the Stadia player base after what's been a rough launch.