Blizzard studio cans plans to unionise due to "confrontational tactics"
Workers reportedly "demoralised and disempowered" by CEO.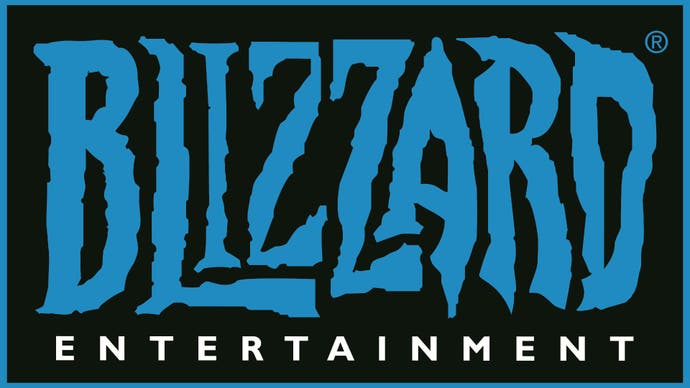 Staff at Activision Blizzard studio Proletariat have dropped plans to form a union following alleged "confrontational tactics" by its CEO.
The Boston-based Proletariat officially became part of Activision Blizzard in July last year, with its staff put to work on veteran MMO World of Warcraft.
Last month, a group of 57 staff members announced plans to form the Proletariat Workers Alliance, a union seeking flexible time off, remote work as a permanent option, better communication over pay and assurances overtime would never be mandatory.
The move followed pushes from QA staff at two other Activision Blizzard studios looking to unionise, including Call of Duty outfit Raven Software and Blizzard Albany, formerly Vicarious Visions, which now works on Diablo.
Both of those studios faced struggles achieving unionisation. But with Proletariat, studio management has reportedly nipped plans in the bud.
"Unfortunately, Proletariat CEO Seth Sivak chose to follow Activision Blizzard's lead and responded to the workers' desire to form a union with confrontational tactics," the Communication Workers of America (CWA) union said in a statement (thanks, GamesIndustry.biz). "Like many founders, he took the workers' concerns as a personal attack and held a series of meetings that demoralised and disempowered the group, making a free and fair election impossible."
Not all video game worker unionisation efforts are hitting issues. Indeed, the CWA has an agreement with Microsoft that it will support the latter's Activision Blizzard buyout if it guarantees not to interfere in unionisation plans.
This recently resulted in Microsoft voluntarily recognising a 300-person union of ZeniMax Studios testers, whose staff are housed across Dishonored developer Arkane, Skyrim maker Bethesda and Doom dev id Software, and who are currently working on 2023 Xbox exclusives Redfall and Starfield.
"As we have seen at Microsoft's Zenimax studio, there is another path forward, one that empowers workers through a free and fair process, without intimidation or manipulation by the employer," the CWA concluded. "We will continue to advocate alongside workers in the video game industry for better working conditions, higher standards and a union voice."