Blizzard is hiring for a new Diablo game
Looking for director to "lead the Diablo series into the future."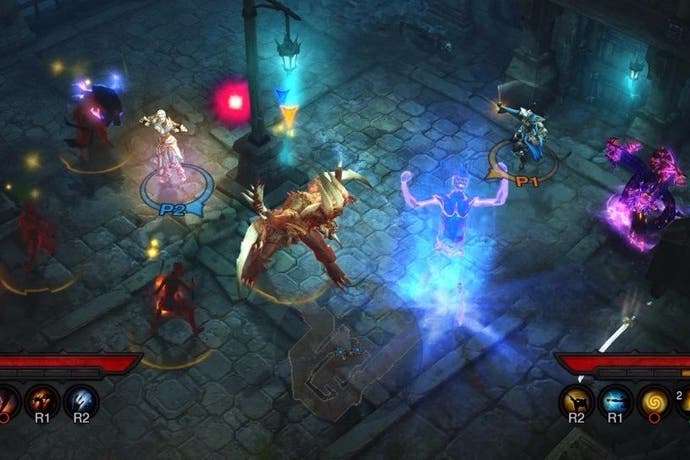 Blizzard is going to make another Diablo game, according to a new job listing.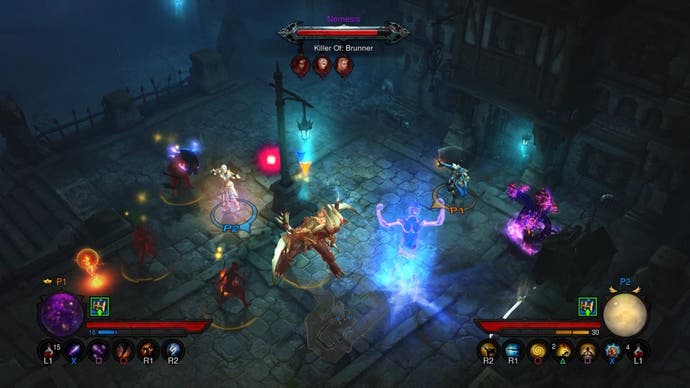 As found on the studio's hiring page, there's a listing for game director on an unannounced Diablo project.
"Blizzard Entertainment is seeking a game director with outstanding communications skills, proven experience in creative direction, strongability in system design, and a stellar track record of shipping AAA games to lead the Diablo series into the future," the listing said.
That's a lot of responsibility, as Diablo 3 director Jay Wilson retired from the video game industry a few years after stepping down from his role helming that massive title. We're not sure that directing Diablo 3 - or more likely the backlash to Diablo 3's botched launch - prompted this life change, but it's possible. With great Blizzard IP comes great responsibility.
While Diablo 3's launch was plagued by server troubles and controversy surrounding its auction house system of micro-transactions, the game itself grew into something more palatable to many people. By the time it arrived on consoles with over a year's worth of tweaks and additions baked in, the result was rather solid.
Our Chris Donlan called Diablo 3: Ultimate Evil Edition "a gaudy labyrinth, rammed with horrible foes and capable of drawing in the most casual adventurers before turning them into committed min-maxers" in his glowing review. I know Eurogamer editor Oli Welsh holds a special place in his heart for the series as well.