Blizzard challenges itself to create more diverse heroes and content
"There is no reason why inclusivity should come at the expense of an amazing game experience."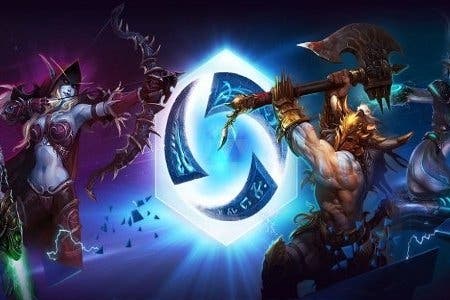 World of Warcraft, Diablo and StarCraft maker Blizzard Entertainment is challenging itself to create more diverse heroes and video game content.
In a letter to a concerned Blizzard fan, boss Mike Morhaime said the company was looking at the way it develops stories in a bid to make its games more inclusive.
"There have been times when we've been seen or painted as being uninterested in hearing feedback or making changes," Morhaime said.
"I want to be clear that this goes against the philosophies and core values on which Blizzard has been built and continues to operate. We will always listen, and we will always work hard to make games that appeal to as many people as possible.
"We are very conscious of the issues you raise and are discussing them more than ever, at every level of the company, in an effort to make sure our games and stories are as epic and inclusive as possible.
"Blizzard's employees form a broad and diverse group that cares deeply about the experiences we are creating for our players. And we know that actions speak louder than words, so we are challenging ourselves to draw from more diverse voices within and outside of the company and create more diverse heroes and content.
"We are also actively looking at our story development and other processes to ensure that our values are fully represented. We've always believed that positive, lasting change comes from examination, discussion, and iteration, and this applies as much to story as to gameplay. There is no reason why inclusivity should come at the expense of an amazing game experience."
Blizzard has come under fire recently for the lack of diversity in its games. Late last year Heroes of the Storm game director Dustin Browder was criticised for comments he made in an interview with our friends at Rock, Paper Shotgun about over-sexualised character designs in games. He said: "We're not sending a message. Nobody should look to our game for that." Browder later apologised, saying he had "responded poorly".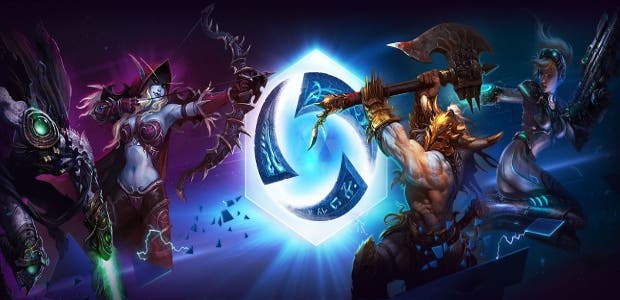 Browder's comments formed a part of former Blizzard fan Starcunning's open letter to Morhaime expressing concern about the lack of diversity in the company's games. Starcunning had stopped playing Blizzard games, but concluded: "... if Blizzard makes the choice and commitment to reflect the diversity of their fans in the worlds and games they create, I will happily return to that fan base."
Starcunning republished Morhaime's response, with permission. In it, Morhaime revealed he had shared Starcunning's letter with others within Blizzard and included it as part of ongoing discussions on the subject.
"I want to start by saying that we're grateful to have such a diverse and passionate player base, and we want everyone to feel welcome, safe, and included in our games and communities," Morhaime said.
"We have made some mistakes in how we've communicated about this and how we've reflected it in other ways, but we are working to improve. As Dustin mentioned in his apology for the comments you called out, we take the topic of inclusiveness seriously, and we don't want any of our players to feel we are being insensitive in how we portray our characters."
He continued: "I speak for everyone at Blizzard when I say that we will always remain open to feedback and discussions to help us improve. This will be an ongoing process for us - it's likely that we will make mistakes again in the future, but we will continue to listen, learn, and grow.
"We care very much about what you think and what you're getting out of our games, and we're committed to reflecting our core values in our words as well as our actions."