Blazing Souls Accelate release date announced
PSP anime strategy RPG heads to Europe.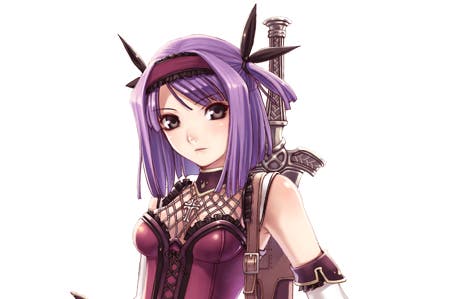 Anime strategy role-playing game Blazing Souls Accelate launches on PSP and on PSN on 27th April, Rising Star Games has announced. The PSN version works on the PS Vita, too.
Blazing Souls Accelate is developed by Japanese studio Idea Factory, the team behind Record of Agarest War. It has anime visuals, item crafting and a protagonist called Zero. He finds a stone, infused with magic, on the way to learning the secret of his existence.
Screenshots are below.