Black Ops 2 PC to support ranked dedicated servers
But no word yet on whether you'll have to pay.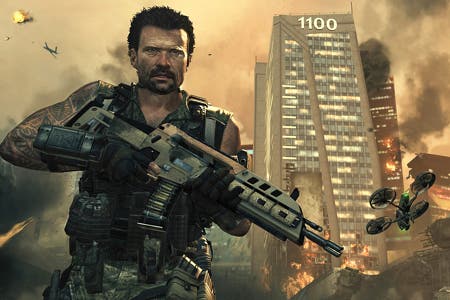 The PC version of Call of Duty: Black Ops 2 will support ranked dedicated servers, developer Treyarch has confirmed.
The news was announced over the weekend via the Twitter feed of Cesar Stastny, the studio's director of technology.
That keeps it in line with both Call of Duty: Modern Warfare 3 and Battlefield 3.
Infinity Ward reinstated dedicated servers for the third entry in its series after ditching them in MW2, while Battlefield 3 developer DICE went as far as to offer console gamers a dedicated option alongside their PC brethren.
The original Black Ops supported dedicated servers through GameServers.com at a cost of $14.99 a month. It's not clear exactly how things will work this time around.
Treyarch's near-future shooter is due out this November - take a look at the new E3 trailer below for more on what to expect.