Best Black Friday Deals on PS4 and PS5 Exclusives
Death Stranding PS5 for £21, God of War for £8 and more!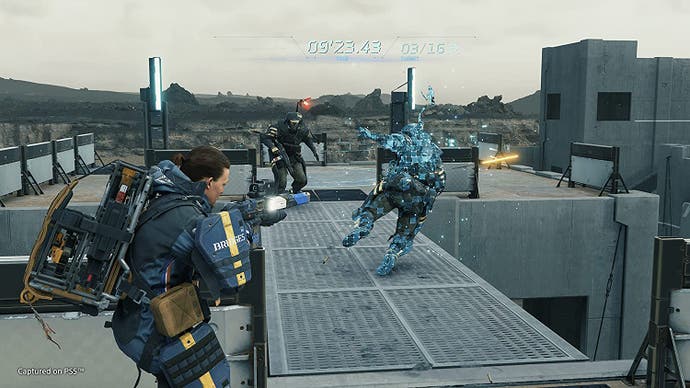 With Black Friday currently firing on all cylinders and sales popping off across the internet, it can be difficult to find exactly what you're looking for. There really is never enough time to search for every single deal yourself, however we here at Jelly Deals can help guide you to the cheapest and best value deals on a vast range of gaming and tech products.
From the best gaming deals across all platforms, to Amazon's more than £50 discount on the wired Logitech G Pro X gaming headset, we're regularly updating our deals hubs as new price cuts and discounts become available, so you can save more coin this Black Friday.
Ahead, we've covered the best deals on PlayStation exclusive titles across PS4 and PS5 for both the UK and US.
Best Deals on PS4 and PS5 Exclusives
We've plundered a ton of great Black Friday deals from the depths of the internet over the last few days, but we wanted to call out a couple of specific games before diving into the full list, including a way to get Death Stranding and all its 'Director's Cut' content on PS5 for just £21.10/$30!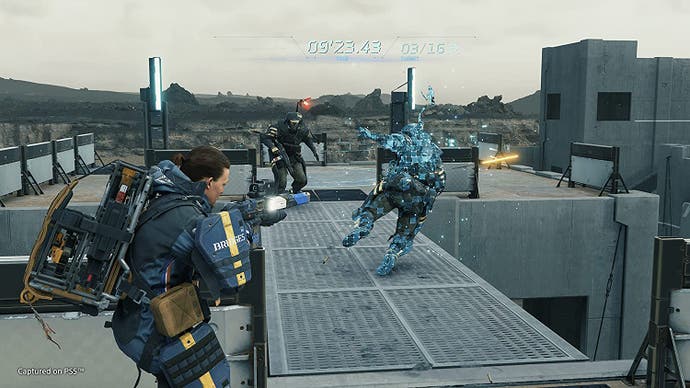 Death Stranding PS5 for £21/$30
Yup, you read that correctly; Death Stranding on PS5 for just £21.10/$30. Whilst most UK retailers are selling the PS5 'Director's Cut' for £32 and up, thanks to Game Collection's £16.10 pricing (with code 'BLACKFIVE') and the £5 digital PS5 upgrade accessible as an owner of Death Stranding, you can net the PS5 version of the game with all its visual and gameplay enhancements for £11+ less than everywhere else.
A similar case applies to the US too thanks to BestBuy's $19.99 pricing of the PS4 version of Death Stranding and the $10 PS5 upgrade. Other US retailers are selling the Director's Cut for $40 and up.
PS Plus 12 Month Subscription for less than £30/$40
ShopTo are currently offering a year's worth of PS Plus for £29.85 when you use the code 'EXTRATEN' at checkout, a £20 discount off its usual asking price. The great thing about this is that if you're a PS5 owner, many of the PS4 exclusives we've listed below are actually free as part of the PS Plus Collection. This means that on top of the free monthly games, online multiplayer, PS Store discounts and more, you get access to a selection of 20 first and third party games including God of War, Uncharted 4: A Thief's End, Bloodborne and more without paying any extra!
Those of you in the US can also join in on this deal too, thanks to GameStop's $39.99 pricing of the subscription, also for 12 months!
PS Plus 12 month membership - £29.85 (w/ code EXTRATEN) at ShopTo
12 month PS Plus subscription - $39.99 at GameStop (was $59.99)

These are just two of the amazing deals we've found and you're going to want to continue reading to browse the full list, covering a variety of exclusives on PS4 and PS5.

Additionally, if you're looking for more PlayStation deals, spanning consoles, accessories, third party titles and more, make sure to drop by our pages showcasing the best PlayStation deals we've found. We've got Black Friday deals hubs for both PS4, and PS5!
UK Deals
PS4 Games
PS5 Games