Black Friday 2017: Xbox One S for £170, PS4 Slim for £200 available now
Cheapest console prices so far, as GAME and Amazon launch Black Friday Sales.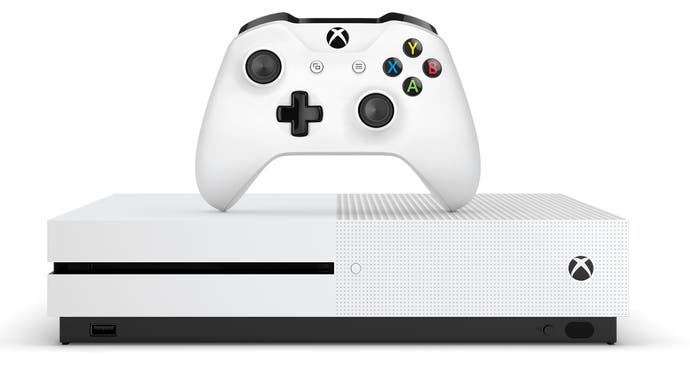 A note from the editor: Jelly Deals is a deals site launched by our parent company, Gamer Network, with a mission to find the best bargains out there. Look out for the Jelly Deals roundup of reduced-price games and kit every Saturday on Eurogamer.
---
It's official, Black Friday has finally arrived. As of 8pm today (November 23rd), Amazon, GAME, and many other online retailers have set their various Black Friday 2017 deals live, ready for you to purchase. Across the pond in the US, Walmart, GameStop, Amazon US, Best Buy and more are commencing Black Friday madness as we speak.
Some of the absolute best deals of this year's Black Friday offers can now be found and purchased, as long as you move quickly enough. Most notably, Amazon and GAME have a series of PS4 and Xbox One bundles on offer that might be low enough to make you pull the trigger on one of these machines if you've previously held fire.
We've been keeping track of all sorts of Black Friday deals, and will continue to until the whole thing is done with for another year. You can find our guides to the best PS4 Black Friday offers, Xbox Black Friday deals, Nintendo Black Friday bundles, PC gaming Black Friday discounts, and more on our various guide pages. Go ahead and bookmark them, they may come in handy soon.
Here are a few of the key deals found so far.
The best Xbox One Black Friday deals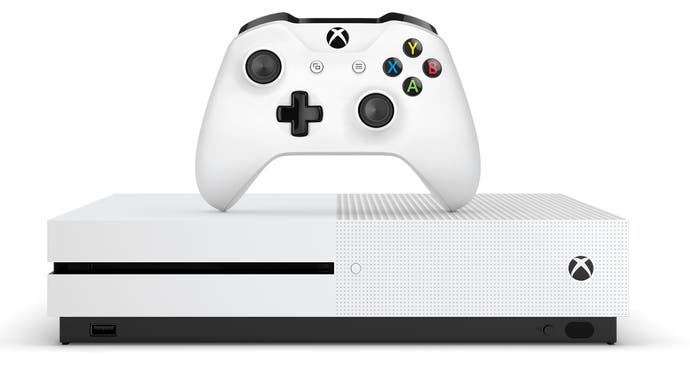 The console seeing the steepest discounts this year is, by far, the Xbox One S. As of right now, you can pick up an Xbox One S 500GB console with Rocket League, Forza Horizon 3 or Middle-earth: Shadow of War. One of those bundles will cost you £169.99 at the moment.
Then, somehow, GAME is offering up a discount on an Xbox One X. You can pick up Microsoft's brand new box with a NOW TV subscription for £429.99 right now, while stock lasts.
Games
The best PS4 Black Friday deals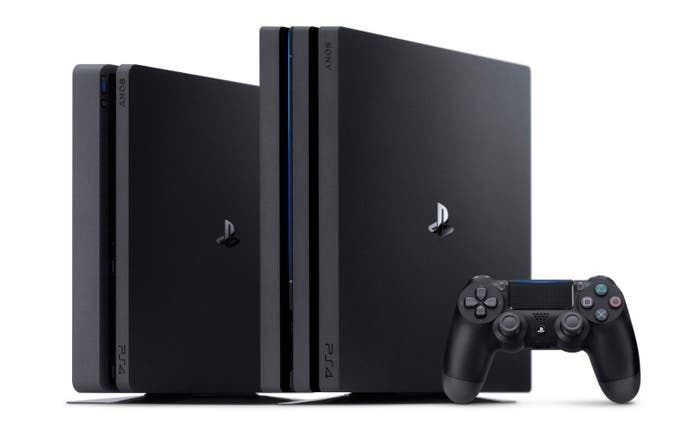 Not to be outdone, of course, is the PS4. While the Pro has already seen some decent discounts, the PS4 Slim in both 500GB and 1TB versions ia discounted massively, coming in at around £170 at Amazon, GAME and Argos.
Games
The best Nintendo Switch Black Friday deals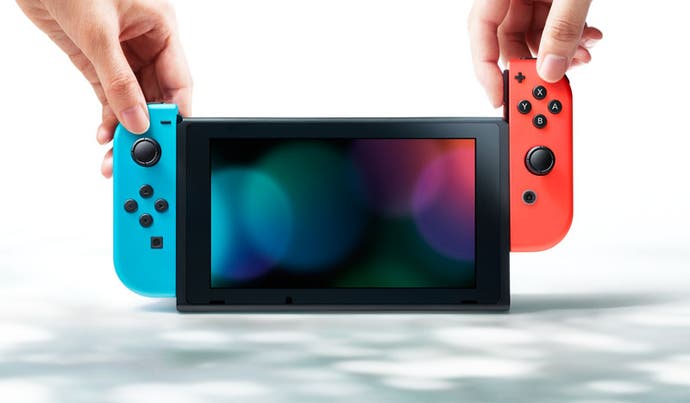 Then there's the Nintendo Switch. A huge amount of people out there had their fingers crossed for a discount on Nintendo's brand new console this Black Friday. Alas, it seems that fate has deemed it not so. There are, however, some very decent bundles around offering some free games without adding to the overall cost. These are definitely worth a look.
Everything else!
Doesn't stop there, though, does it? There's a whole batch of other assorted things you can spend your money on right now, including some very fancy headphones and VR stuff.
Right, I'm off to lie down. If you spot something else out there you think is worth mentioning, feel free to leave a comment below.