Bizarre XCOM promotion stars Fred Dinenage from How 2
That's How for Now.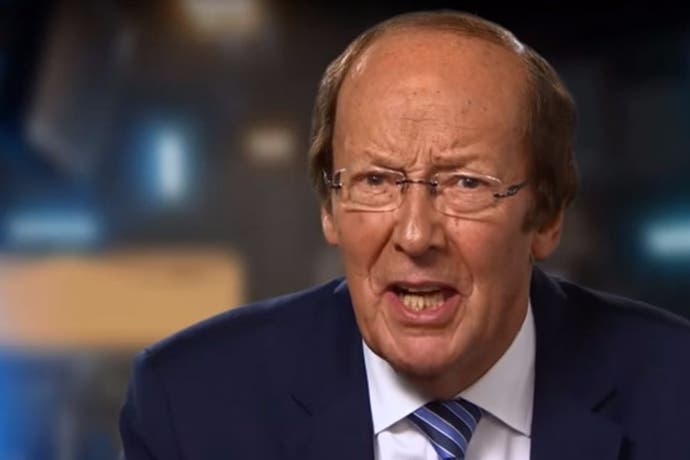 XCOM 2 is a fantastic game - we've already said that - but I think it's fair to say that the strategy genre can be an intimidating one for newer players. Perhaps that's why 2K Games hired TV presenter Fred Dinenage to help explain the game's new concealment mechanic.
In the the video below you'll find the former How 2 star and Meridian Tonight co-presenter talking through the most effective ways to fight back against an alien-controlled state. It's very, very odd.
If you're after more Fred Dinenage in your life (and who isn't?), we'd recommend this clip from How, in which he demonstrates the best way to manufacture a 36-inch egg. Marian Davies cannot believe her eyes!