BioWare turns 20 today
BioWare have the years gone?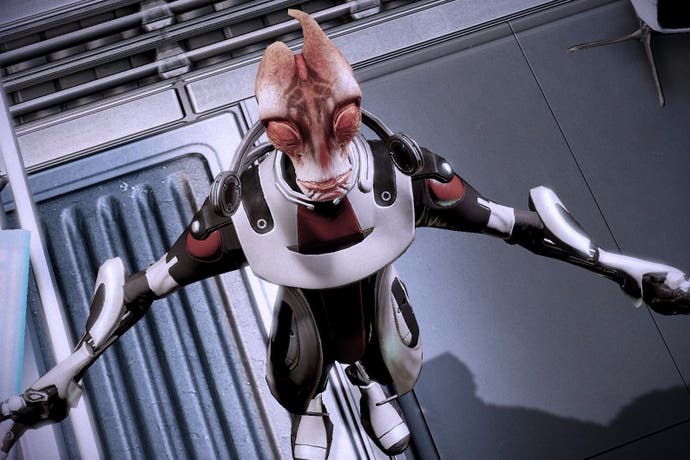 Mass Effect and Dragon Age developer BioWare has turned 20 today, but it doesn't look a day older than 19.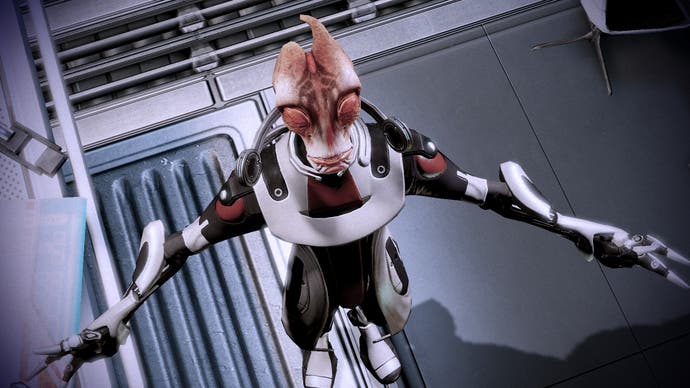 Founded by medical doctors Ray Muzyka, Greg Zeschuk, and Augustine Yip in Edmonton, Canada, the studio went on to create such well known RPGs as Baldur's Gate, Neverwinter Nights, Star Wars: Knights of the Old Republic, and Jade Empire before settling into its currently running series such as Mass Effect, Dragon Age, and the Star Wars MMO spin-off The Old Republic.
Its first game, however, was the mech sim Shattered Steel in 1996. BioWare deviated drastically from its RPG foundation again in 2000 when it made MDK2, the sequel to Shiny Entertainment's third-person shooter. A then 16-year-old Tom Bramwell once said, "there ain't much better in the genre" of BioWare's sequel.
In 2012 founders Ray Muzyka and Greg Zeschuk retired from the video game industry to pursue other endeavors. In Zeschuk's case, that involved writing about beer. Muzyka decided to focus his talents on charities, health care and animal rights. Yip, meanwhile, never left his day job as a medical doctor.
"Congrats to all my friends at @BioWare on BioWare's 20th birthday!" Muzkya tweeted.
Fans and developers alike are sharing their memories of BioWare with the following hashtag: #BioWare20. Indeed some of BioWare's own are reveling in this milestone. This tribute by level/tech designer Jos Hendriks is my favourite:
Got the job despite telling my interviewer, the lead level designer, that the parts I liked least about ME1 were his. #BioWare20

— Jos (@Sjosz) May 22, 2015
After ramp up and training, my first assignment working here? Blow up the Normandy in the opening of Mass Effect 2. Yuuup. #BioWare20

— Jos (@Sjosz) May 22, 2015
Zeschuk's most recent tweet may not be about BioWare specifically, but this picture of him grabbing a pint with Obsidian CEO Feargus Urquhart might as well be.
Happy birthday, BioWare!