BioShock creator Ken Levine reveals new studio Ghost Story
Under-wraps project "will have strong appeal to fans of BioShock".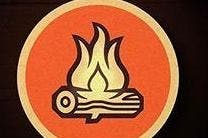 The new studio headed by BioShock creator Ken Levine has finally been revealed - it's named Ghost Story.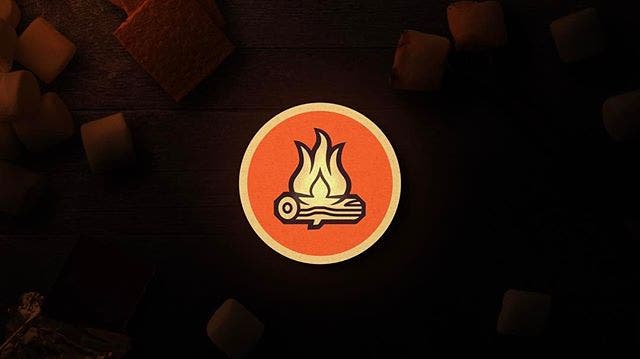 Based in Boston and staffed by former members of BioShock developer Irrational Games, Ghost Story has actually been in business for some time - it was formed from the ashes of Irrational after it formally shut down in 2014.
Levine and friends have been quietly working on their next project for a couple of years and are now hiring a couple more key positions, including a senior designer and senior level builder.
But what will their first game be?
Ghost Story's official FAQ describes the project as a "new immersive sci-fi game with RPG elements" which is still in the "early stages of production".
One things for certain, though - Ghost Story is "not working on a BioShock game".
Here's more, in Ghost Story own words:
Levine has previously spoken about how he wants his next project to make use of "narrative Lego" - so that a game can offer a different, non-linear story experience each time people play. Back in 2015 he described it as having a "small open world".
As for BioShock, publisher 2K recieved the rights to develop new games in the franchise when parent company Take-Two dissolved Irrational.
Ken Levine is due to give the keynote speech at EGX Rezzed, the London-based games show run by Eurogamer's parent company Gamer Network, in just a few weeks. We're likely to hear more about Ghost Story then.