Bill Paxton to play Jack Thompson in BBC GTA drama
UPDATE: BBC confirms plot, Daniel Radcliffe to star. UPDATE 22/4/15 10.55am: BBC Two has now officially announced Game Changer, the newly-titled drama that will detail development of Grand Theft Auto.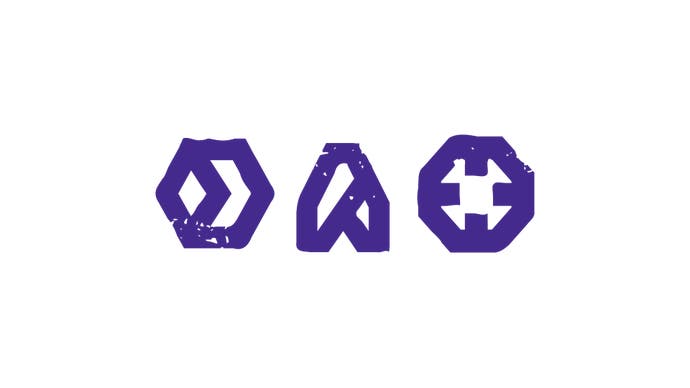 As expected, Harry Potter star Daniel Radcliffe will play Rockstar co-founder Sam Houser, while Bill Paxton will play disbarred lawyer Jack Thompson.
The Beeb describes its tale as "arguably the greatest British coding success story since Bletchley Park".
"Its triumph was down to a bunch of British gaming geniuses who had known each other since their school days, and at the heart of it all was GTA's creative mastermind, Sam Houser. In autumn 2013 its latest iteration - GTA 5 - earned $1bn in its first three days, becoming the fastest selling entertainment product in history.
"But the violent gameplay coupled with its outstanding commercial success leads to fierce opposition: from parents worried about children immersing themselves in such a violent world; from politicians, alarmed at the values they say it encourages; and above all from moral campaigners, who fight passionately to ban it. At the vanguard of this crusade is the formidable campaigning lawyer Jack Thompson, a man determined to do whatever he can to stop the relentless rise of Grand Theft Auto.
"Game Changer tells the story of an extraordinary chapter in the history of this iconic game, and reveals the major impact it has had on our cultural landscape."
There's no word yet on when Game Changer will appear on UK TV screens.
ORIGINAL STORY 14/4/15 7.00pm Bill Paxton, star of a A Simple Plan and Private Hudson in Aliens, will be playing disbarred lawyer Jack Thompson in the BBC's upcoming drama surrounding the development of Grand Theft Auto. As reported by Deadline, Paxton will star opposite Daniel Radcliffe, who we knew was in talks to play GTA producer Sam Houser.
Thompson was a staunch opponent of the Grand Theft Auto series, and he frequently sued Rockstar Games whenever violent crime were committed by people who also had an affinity for the developer's products.
"He got Howard Stern kicked off the radio and took on 2 Live Crew," Paxton said of Thompson. "There'd be a gag order and he'd still go on talk shows. He would write these hateful letters to people he was litigating. He just got too emotionally caught up in it."
The BBC drama, simply titled Grand Theft Auto, will be directed by Black Mirror and Misfits director Owen Harris, and was penned by Rev. and the Ambassadors scribe James Wood.
Filming is set to begin on 20th April.