Big PlayStation 4 update increases cloud storage to 10GB
Stream to YouTube! Events! More!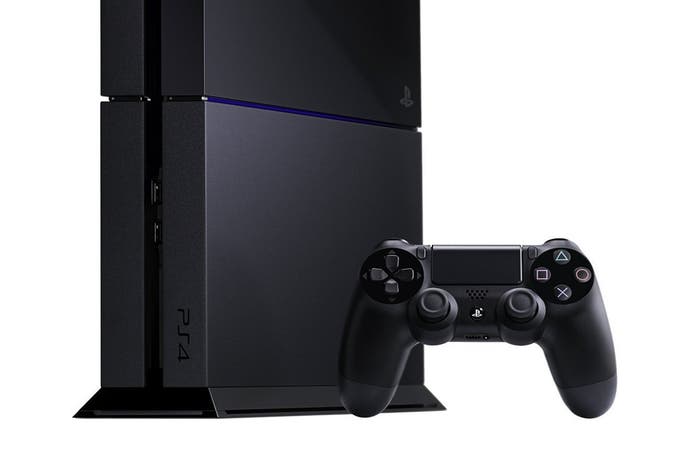 Sony has outlined the features coming in PlayStation 4's next big update.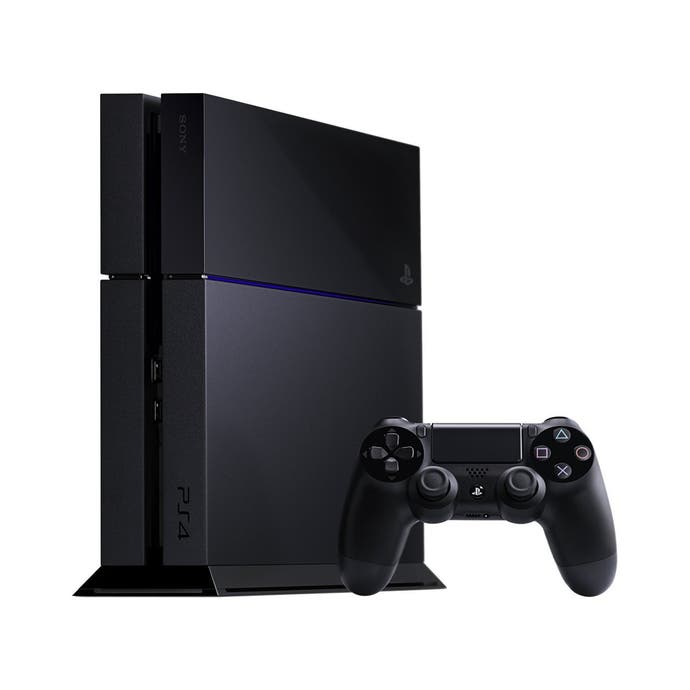 Headlining the improvements set to arrive with update 3.00 (codenamed Kenshin) is a cloud storage increase from 1GB to 10GB for PlayStation Plus members, Sony said on the PlayStation Blog.
A new events hub is added. This gives you an overview of activities taking place in the games you play most. Sony said you may see an update for a double XP weekend, a special enemy appearing at a scheduled time, or seasonal events such as in-game towns being decorated for the winter.
You'll also be able to stream gameplay live to YouTube. The streams will be viewable across YouTube and on the new YouTube Gaming mobile app and website.
Also added is Favourite Groups, which lets you access groups of people you like to play games with frequently. Sony said this should make the process of getting a game session up and running easier.
You'll be able to create communities around shared interests, such as games and genres. Communities have a message board. "If you want to tackle a big multiplayer raid, but don't have enough friends, this could be a great way to connect with other likeminded players," Sony said. I think they're talking about Destiny there.
You can share video clips to Twitter, with a maximum length of 10 seconds.
You'll also be able to view popular broadcasts, video clips and screenshots on the Live From PlayStation area.
On the subject of screenshots, the PNG format is now an option for screenshot saves.
Here's a useful addition: you can send stickers to friends through the messages, rather than typing out messages.