Big Call of Duty: WW2 video leak reveals new game modes and weapons
Out of Control.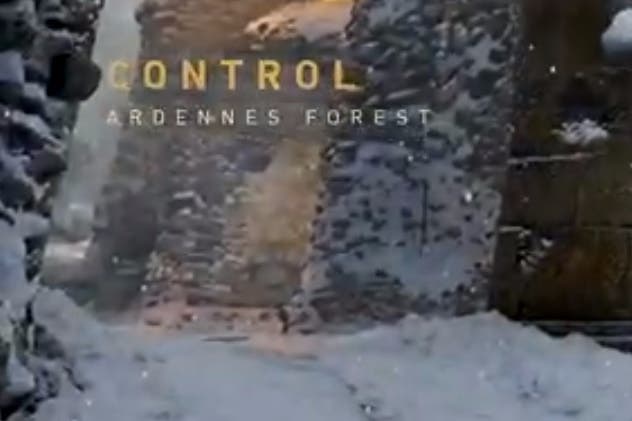 Call of Duty: WW2 suffered yet another leak over the weekend, this time video footage of unreleased game modes and weapons.
The video, from self-described dataminer and modder "MrJaRnii", was published to YouTube before it was taken down. Of course, the internet never forgets, and so the video is available to view elsewhere, including over at MP1st.
The video shows currently unavailable game modes such as Gun Game, Infected and Control. (MrJaRnii shows these modes off by playing against bots.) There are also a handful of new weapons to check out.
Call of Duty: WW2 is no stranger to datamine-based leaks. Before the game launched proper, Sledgehammer's shooter was datamined to within an inch of its life, with a huge amount of unannounced information unearthed.
Then, last week, dataminers discovered mention of supply crates that include weapons, among a long list of unreleased guns and variants.
Fans are already wondering how these new weapons and modes will be dished out to players. Will Activision sell loot boxes containing base weapons, or variants only? Will all new game modes be available to all, or to season pass owners only?