Beyond: Two Souls footage shows Ellen Page, co-stars
Juno what's going on?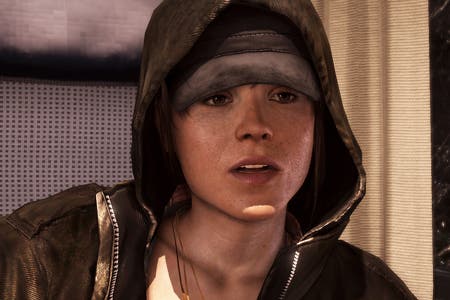 Ellen Page stars in a hefty chunk of new behind-the-scenes footage from the set of Beyond: Two Souls.
A couple of Page's co-stars are also spotted, including A Different World's Kadeem Hardison and The Ugly Truth's Eric Winter.
Various scenes give snippets of the story, although it's difficult to tell what's really going on.
Hardison's character appears to be aware of Page's paranormal powers. Page is again heard addressing an unseen character named Aiden, whose role has yet to be revealed.
Quantic Dream's Beyond is due to launch next year on PlayStation 3. It's the team's first new project since previous PS3-exclusive Heavy Rain.